International Business of the Year 2023
International growth has enormous benefits for the Gatwick Diamond economy. This Award will go to the organisation that best demonstrates an international growth strategy that has achieved outstanding levels of sales, profit and market share improvement.
The judges will be looking particularly for effective and innovative individual international initiatives undertaken in the past two years. (This is not an award for overall international performance so small exporting companies stand an equal chance against large companies.)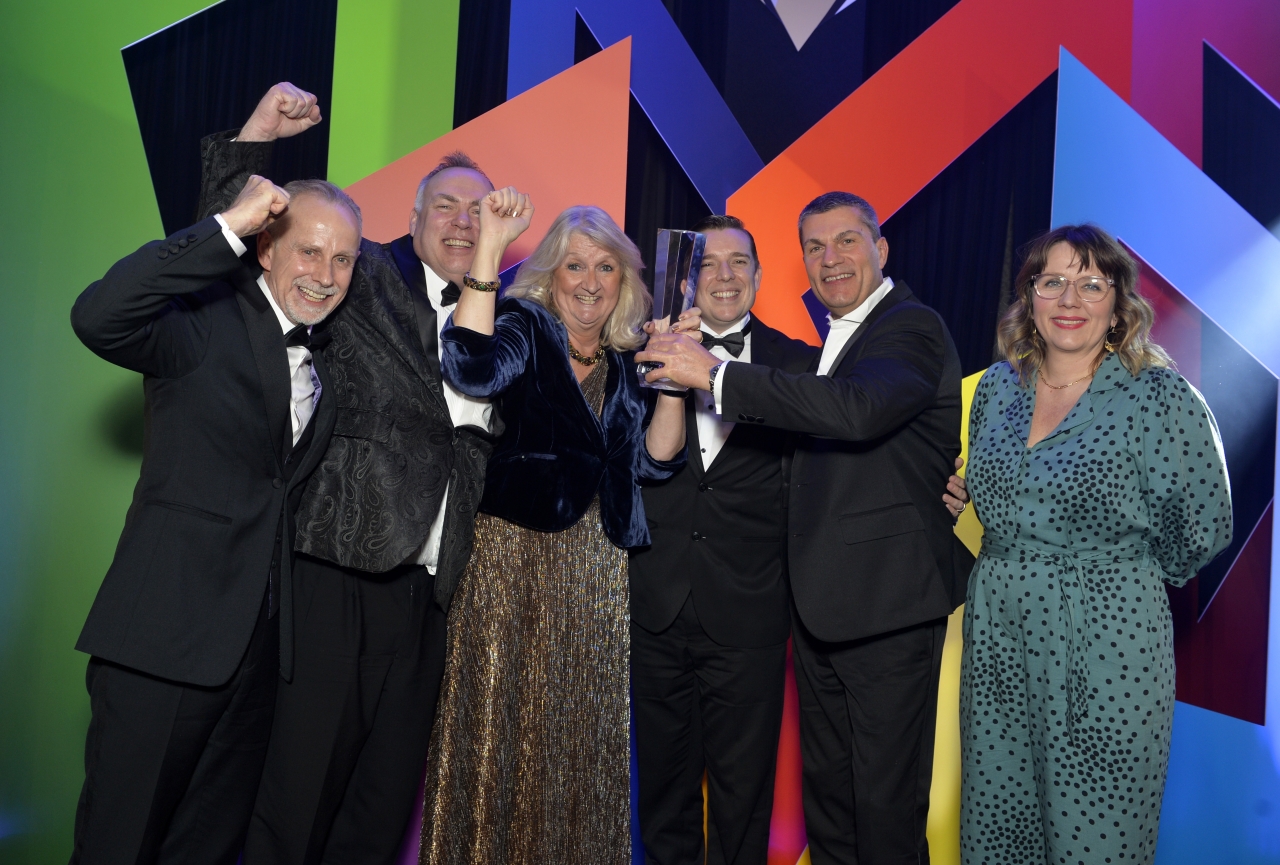 Winner
Elekta Ltd
A leader in precision radiation therapy, Elekta is committed to ensuring every patient has access to the best cancer care possible. We collaborate with customers to meet evolving patient needs, improve outcomes and bring hope to those dealing with cancer.
We appreciate how our partnership with gdb will help to give wider visibility to the importance of making precision radiation therapy broadly available to the millions of people around the world with limited access to cancer care. At Elekta, we don't just build technology, we build hope and are proud that our state-of-the-art manufacturing facility in Crawley has made a linear accelerator for almost every country in the world. We value our role within the gdb community and believe in the importance of developing innovation, collaborative working and taking a proactive approach to our practices which blends with the ethos of the gdb.

Elekta Ltd
<p>A leader in precision radiation therapy, Elekta is committed to ensuring every patient has access to the best cancer care possible. We collaborate with customers to meet evolving patient needs, improve outcomes and bring hope to those dealing with cancer.</p> <p> </p> <p>We appreciate how our partnership with gdb will help to give wider visibility to the importance of making precision radiation therapy broadly available to the millions of people around the world with limited access to cancer care. At Elekta, we don't just build technology, we build hope and are proud that our state-of-the-art manufacturing facility in Crawley has made a linear accelerator for almost every country in the world. We value our role within the gdb community and believe in the importance of developing innovation, collaborative working and taking a proactive approach to our practices which blends with the ethos of the gdb.</p> <p> </p> <p><a href="http://www.elekta.com" target="_blank" rel="noopener">www.elekta.com</a></p>
https://www.elekta.com/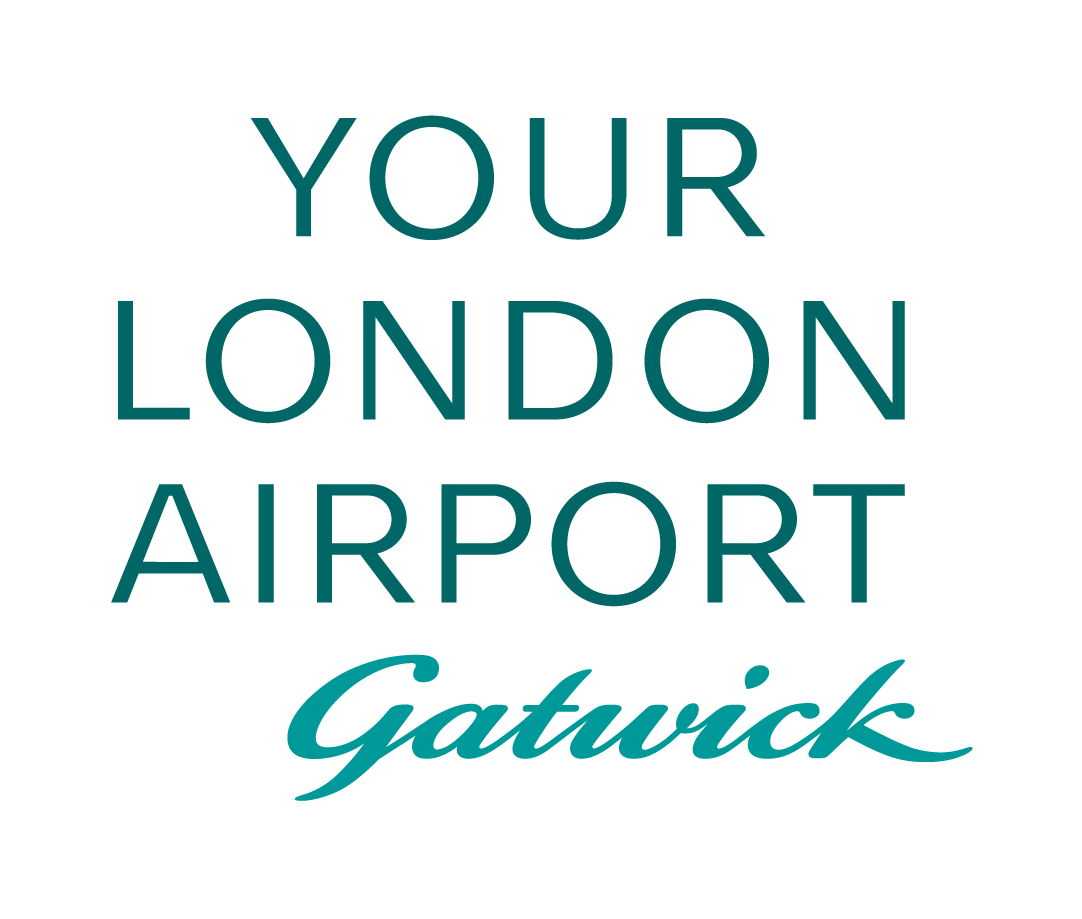 Gatwick Airport Ltd
<p>Gatwick is the UK's second largest airport and flies a range of both short and long-haul point-to-point services. The airport is a vital piece of the UK's national infrastructure and is also a major driver for both the regional and national economies.</p> <p> </p> <p>Gatwick Airport is delighted to be headline sponsor for the Gatwick Diamond Business Awards 2023. We really value the long and positive relationship we have with Gatwick Diamond Business and these Awards are a respected programme of recognition for businesses across the region. As a partner and advocate for a thriving resilient economy, we look forward to celebrating the achievements of businesses and workforces in the Gatwick Diamond.</p> <p> </p> <p><a href="http://www.gatwickairport.com " target="_blank" rel="noopener">www.gatwickairport.com </a></p>
https://www.gatwickairport.com/