2023 Awards
The Gatwick Diamond is home to a vast range of businesses, spanning all sectors of the economy, from household names to niche companies, and from multinationals to sole traders. So, the winner of a Gatwick Diamond Business Award must stand out in this impressive business community.
The winners of the Gatwick Diamond Business Awards 2023 were announced on 23rd March at The Grand, Brighton!
All Award winners will have shown innovation and inspiration in their work and demonstrated a real commitment to this world-class economic area.
The evening was off to a flying start with a pre-dinner reception, sponsored by Castle Corporate Finance Ltd and rounded off in style with live music and an opportunity to network and celebrate at our After-Show Party.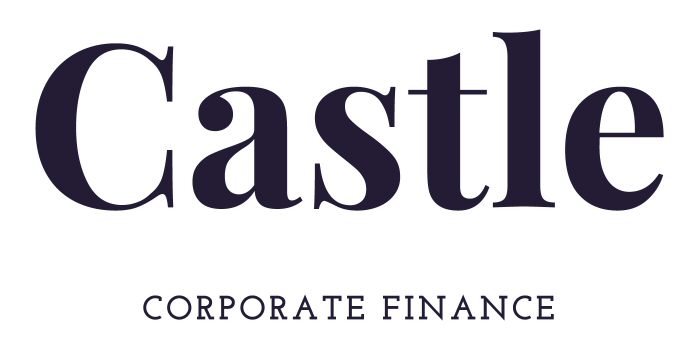 "Castle Corporate Finance is delighted to be involved with the Gatwick Diamond Business Awards for the first time. Having attended as guests in previous years and also being based in the region, we have experienced first-hand the quality and reputation of the event. We are very much looking forward to meeting the businesses who choose to showcase their achievements and aspirations by entering these prestigious Awards."
Our Celebrity Host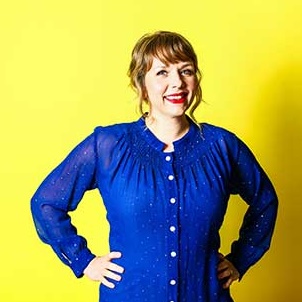 The charmingly straight-talking, quick-witted Kerry Godliman is one of the country's best performers. Both an incredibly talented comedian and a phenomenal actor, Kerry is best known for her appearances on BBC's Mock The Week, Live At The Apollo, Jack Dee's Referendum HelpDesk, BBC's Celebrity Pointless and Channel 4's 8 Out Of 10 Cats Comedy Gala in aid of Great Ormond Street Hospital. Kerry is also a regular on BBC Radio 4 with appearances on the esteemed The News Quiz, The Now Show and Just A Minute as well as her own series Kerry's List.
Kerry's acting talents have seen her receive critical acclaim for her role as Hannah in Ricky Gervais' hit series Derek for Channel 4, ITV1's Bad Move where she plays Nicky, as well as starring in the Netflix feature film Mascots and Sky's Carter's Get Rich. She has also starred in Crackanory, Him And Her, Miranda, Getting On, Extras, Home Time, Our Girl and Channel 4's Spoons, also appearing in several stage plays including England People Very Nice at the National Theatre.
Kerry is currently back on the road touring her hit show Stick Or Twist all over the UK as well as starring in Sky Atlantic's critically acclaimed new drama Save Me which aired this March and has already been confirmed for a second series. She is also starring in Channel 4's new show Rob Beckett's Playing For Time and will be returning to Bad Move which has been recommissioned.
Charity Draw
We proudly hosted a charity draw at the Gatwick Diamond Business Awards 2023, featuring amazing prizes generously donated by Delta Airlines and The Grand, Brighton. Our lucky winners walked away with return flights to JFK and an overnight stay for two in a Deluxe Seaview room including dinner, bed and breakfast at The Grand.
Participation in the charity draw will make a real difference to our gdb eligible charity members.
Pre-Dinner Reception Sponsor & Partners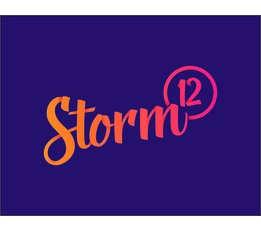 Storm12
<h4><strong>Creative Partner</strong></h4> <p>Marketers and business owners deserve results from their agency. We help our clients achieve commercial success through our marketing knowledge, creative skill and a results-driven approach. <br />Strategic marketing consultancy that informs quality creative across Creative, Digital and Web for results-driven businesses looking to effectively scale and transform their brand.</p> <p> </p> <p> </p> <p><a href="http://www.storm12.co.uk" target="_blank" rel="noopener">www.storm12.co.uk</a></p> <p> </p> <p> </p>
https://www.storm12.co.uk

Avensys Ltd
<h4>Set Design &amp; AV Production Partner</h4> <p> </p> <p>"Avensys is proud to be a GDB member and to be associated with such a progressive, hugely respected and successful corporate awards programme. The awards scheme brings commercial benefits to its participants, and raises awareness of the creativity, innovation, and diversity that the region offers. As a partner, we benefit from the opportunity to demonstrate our talents to the very best of businesses from across a wide range of industry sectors in the region - it's networking at its best."</p> <p>Avensys Hire &amp; Events is a division of Avensys Ltd specialising in consultancy, design &amp; technical production for in-person &amp; on-line corporate events, including conferences, awards &amp; gala events, roadshows, exhibitions, outdoor &amp; private events. <br />We operate UK-wide, for a wide range of clients, at many different types of venues and event spaces. <br />Our experienced team works tirelessly to ensure the very best outcome for each event, and our extensive in-house resources means we can deliver creative, relevant events with high production values, on budget and to schedule.</p> <p> </p> <p><a href="http://www.avensys.co.uk" target="_blank" rel="noopener">www.avensys.co.uk</a></p> <p><a href="http://www.avensyshireevents.co.uk%20 " target="_blank" rel="noopener">www.avensyshireevents.co.uk</a></p>
https://www.avensys.co.uk/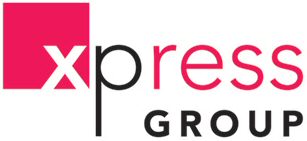 Xpress Group
<p>Menu Print Sponsor</p>
https://www.xpressgroup.eu/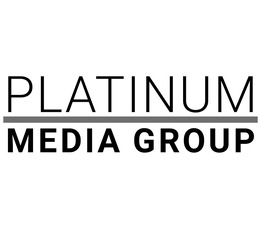 Platinum Media Group
<p>The Platinum Media Group is the leading voice of business in the South East, specialising in magazine publishing and event management. The company was formed over 15 years ago to serve the business community of the South East. The region is the economic powerhouse of the UK but was very poorly served by any publication that connected businesses and kept them abreast of all the news, views and opinion.<br /><br />The Platinum Media Group publish the largest circulation business magazines in the UK including Platinum Business Magazine, Surrey Business Magazine and Dynamic Magazine for Women, reaching over 720,000 business readers each month. Platinum also own and produce the largest business awards in the South East including the Dynamic Business Awards for Women, Central South Business Awards, Sussex Business Awards, Surrey Business Awards, Brighton &amp; Hove Business Awards and the Lewes Business Awards.</p> <p> </p> <p>Platinum Media Group are delighted to sponsor the Best New Business category at the 2024 Gatwick Diamond Business Awards. This category is vitally important to support as new businesses are the future of our region and many will assume the mantle we leave behind. Platinum publish the largest circulation business magazines in the UK and over our fifteen year history, we have consistently demonstrated our support for new businesses, mentored countless numbers, give free magazine space to many and are now delighted to join gdb in demonstrating support for this vital sector. Platinum is also delighted to have been the Media Partner for the gdb Awards for many years, spreading the word to our 720,000 readers across Sussex, Surrey, Kent and Hampshire about how important the Diamond is to the South East economy.</p> <p> </p> <p><a href="http://platinummediagroup.co.uk">platinummediagroup.co.uk</a>,</p>
https://www.platinummediagroup.co.uk/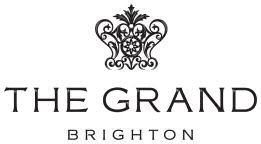 The Grand
<h4>Venue Partner</h4> <p> </p> <p>Our team have decades of experience in running large scale events for global clients, The Grand Brighton is the ideal place to reconnect, delight and entertain. We partner with you to truly understand what will make a memorable experience for you and your guests offering creative solutions and working with you to tailor your event. </p> <p>We enjoy being part of the local business community, networking with like minded professional dynamic businesses sharing experiences and expertise. </p> <p><a href="https://www.grandbrighton.co.uk/" target="_blank" rel="noopener"> https://www.grandbrighton.co.uk/</a></p> <p> </p> <p> </p>
https://www.grandbrighton.co.uk/

FastSigns
<p>Banner Print Sponsor</p>
https://www.fastsigns.co.uk/crawley/?utm_source=google&utm_medium=cpc&utm_campaign=606482530&utm_content=29620367802&utm_term=fastsigns%20crawley&gclid=EAIaIQobChMIxrqQ8cX7-gIV7YxoCR0YrQk8EAAYASAAEgL8vfD_BwE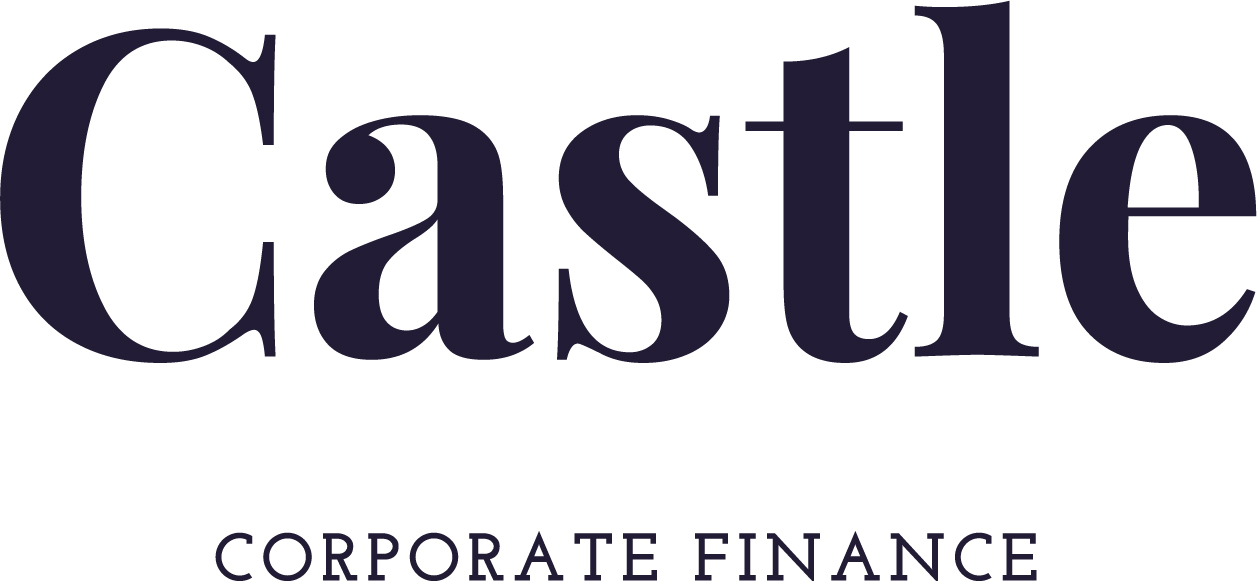 Castle Corporate Finance
<p>Castle Corporate Finance - Pre-Dinner Drinks Reception Sponsor</p> <p> </p> <p>"Castle Corporate Finance is delighted to be involved with the Gatwick Diamond Business Awards for the first time. Having attended as guests in previous years and also being based in the region, we have experienced first-hand the quality and reputation of the event. We are very much looking forward to meeting the businesses who choose to showcase their achievements and aspirations by entering these prestigious Awards."</p>
www.castlecf.com

Elekta Ltd
<p>A leader in precision radiation therapy, Elekta is committed to ensuring every patient has access to the best cancer care possible. We collaborate with customers to meet evolving patient needs, improve outcomes and bring hope to those dealing with cancer.</p> <p> </p> <p>We appreciate how our partnership with gdb will help to give wider visibility to the importance of making precision radiation therapy broadly available to the millions of people around the world with limited access to cancer care. At Elekta, we don't just build technology, we build hope and are proud that our state-of-the-art manufacturing facility in Crawley has made a linear accelerator for almost every country in the world. We value our role within the gdb community and believe in the importance of developing innovation, collaborative working and taking a proactive approach to our practices which blends with the ethos of the gdb.</p> <p> </p> <p><a href="http://www.elekta.com" target="_blank" rel="noopener">www.elekta.com</a></p>
https://www.elekta.com/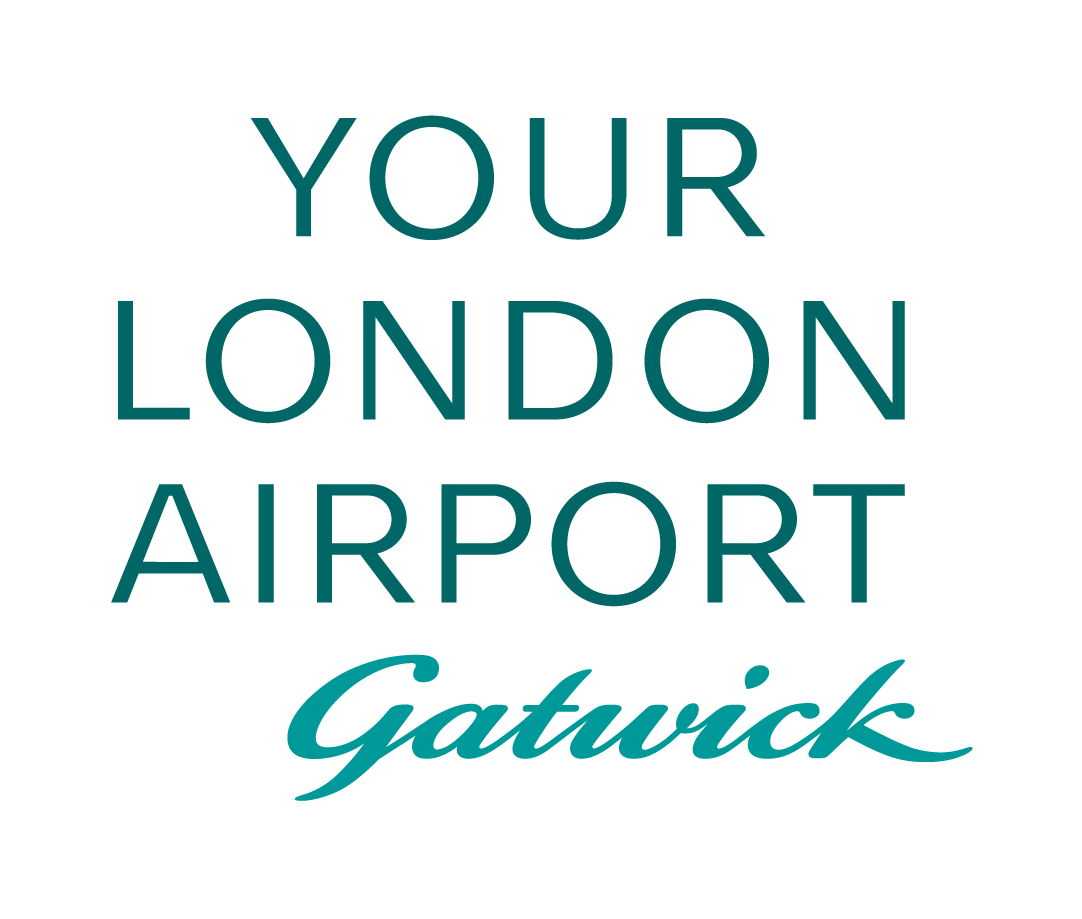 Gatwick Airport Ltd
<p>Gatwick is the UK's second largest airport and flies a range of both short and long-haul point-to-point services. The airport is a vital piece of the UK's national infrastructure and is also a major driver for both the regional and national economies.</p> <p> </p> <p>Gatwick Airport is delighted to be headline sponsor for the Gatwick Diamond Business Awards 2023. We really value the long and positive relationship we have with Gatwick Diamond Business and these Awards are a respected programme of recognition for businesses across the region. As a partner and advocate for a thriving resilient economy, we look forward to celebrating the achievements of businesses and workforces in the Gatwick Diamond.</p> <p> </p> <p><a href="http://www.gatwickairport.com " target="_blank" rel="noopener">www.gatwickairport.com </a></p>
https://www.gatwickairport.com/