Surinder Arora
Diamond Alumni Keynote Speaker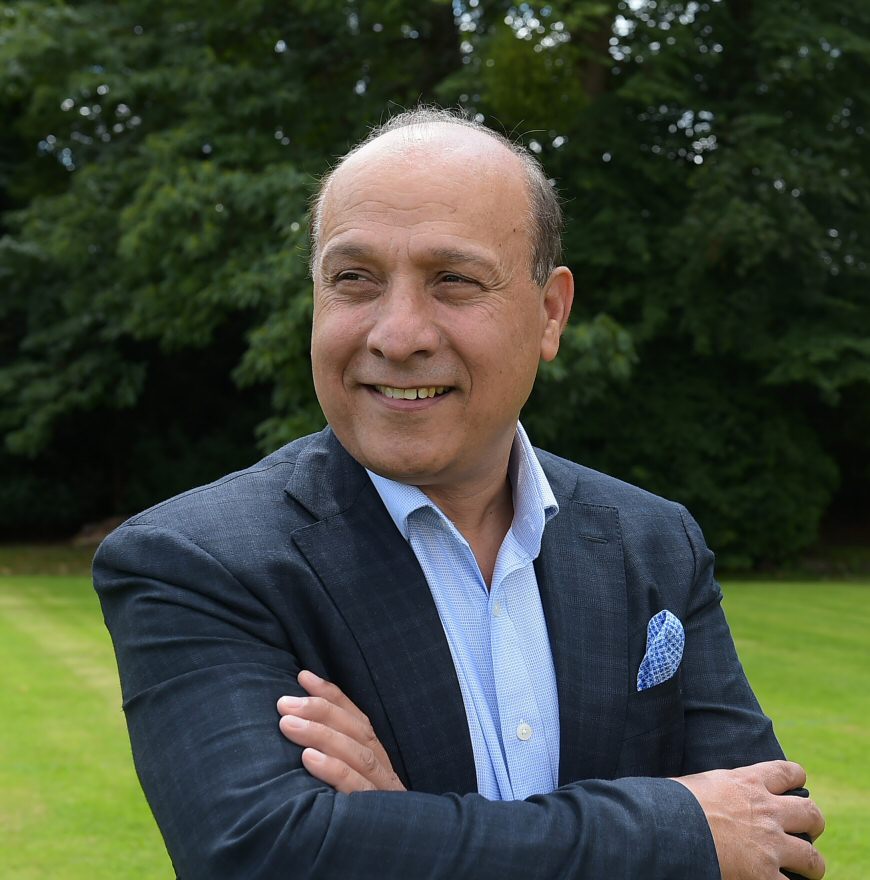 Surinder Arora is the Founder and Chairman of the Arora Group. Having arrived in the UK as a teenager from India, Surinder founded the business in 1999, running a four-star hotel at Heathrow for airline staff. From there, he built a business based on strong principles of enterprise, including the purchase of the Renaissance London Heathrow hotel in 2012, where he worked as a waiter in the 1970s.

Today, the Arora Group is one of the UK's largest private owner/operator of hotels with specialist property, construction and hotel development and management divisions. The Group owns and manages a diverse portfolio of assets across Britain's key business locations, with a major presence at some of the UK's key airports.

In July 2017, Surinder made his Heathrow Expansion vision public by announcing the Arora Group's plans on Heathrow West.

Surinder and his wife Sunita are also co-founders of the Arora Charitable Foundation, supporting social responsibility initiatives in the UK and overseas. Since its inception, the foundation has raised a total of £3 million.
A self-made billionaire, Surinder is an entrepreneur with an extraordinary and inspiring story and a huge supporter of our dynamic Gatwick Diamond region. It is a real privilege to have him as our VIP guest and Keynote Speaker.

For more details please visit our website https://thearoragroup.com

Birketts LLP
<p>www.birketts.co.uk</p>
www.birketts.co.uk

Elekta Ltd
<p>A leader in precision radiation therapy, Elekta is committed to ensuring every patient has access to the best cancer care possible. We collaborate with customers to meet evolving patient needs, improve outcomes and bring hope to those dealing with cancer.</p> <p> </p> <p>We appreciate how our partnership with gdb will help to give wider visibility to the importance of making precision radiation therapy broadly available to the millions of people around the world with limited access to cancer care. At Elekta, we don't just build technology, we build hope and are proud that our state-of-the-art manufacturing facility in Crawley has made a linear accelerator for almost every country in the world. We value our role within the gdb community and believe in the importance of developing innovation, collaborative working and taking a proactive approach to our practices which blends with the ethos of the gdb.</p> <p> </p> <p><a href="http://www.elekta.com" target="_blank" rel="noopener">www.elekta.com</a></p>
https://www.elekta.com/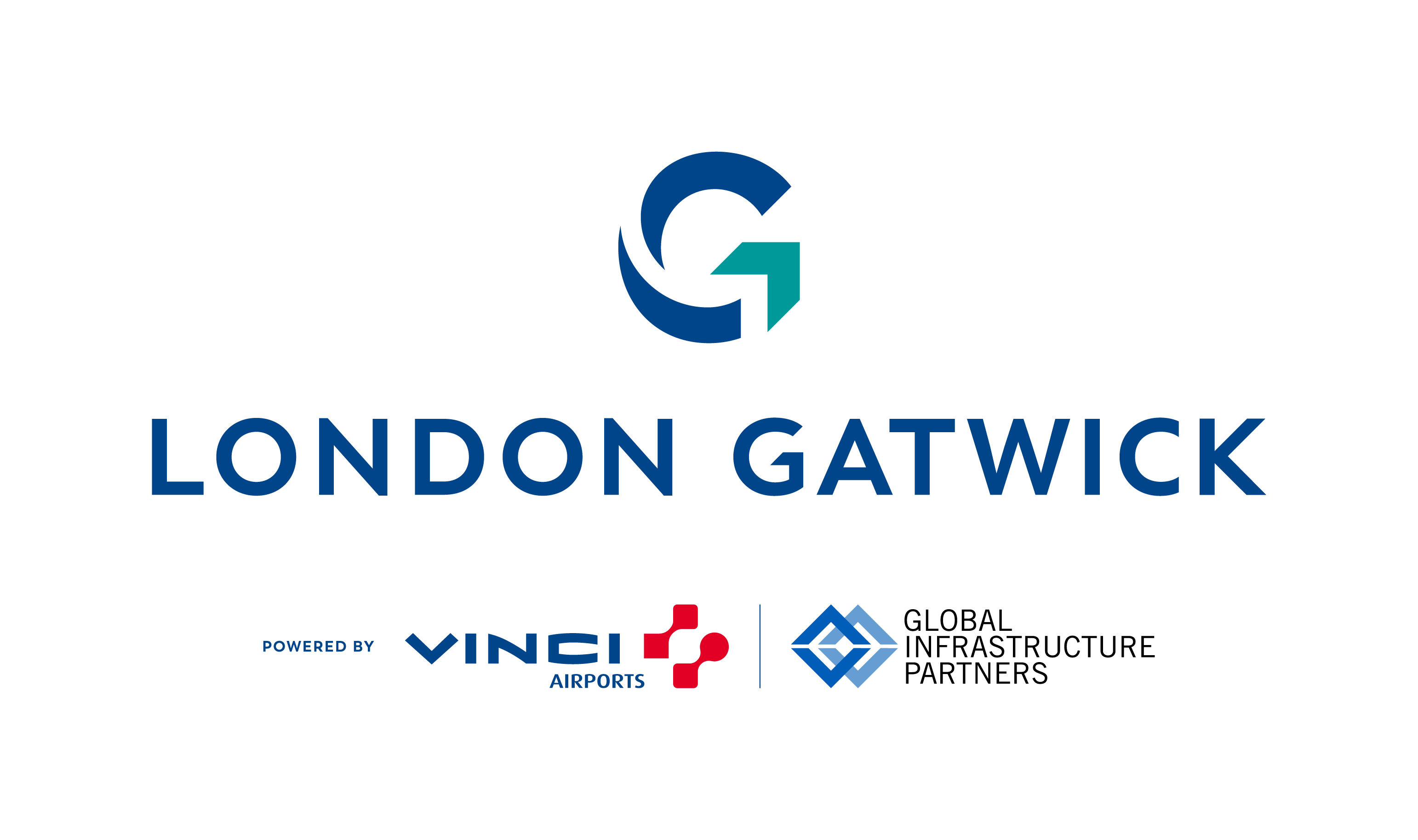 London Gatwick
<p>Gatwick is the UK's second largest airport and flies a range of both short and long-haul point-to-point services. The airport is a vital piece of the UK's national infrastructure and is also a major driver for both the regional and national economies.</p> <p> </p> <p>Gatwick Airport is delighted to be headline sponsor for the Gatwick Diamond Business Awards 2024.  We really value the long and positive relationship we have with Gatwick Diamond Business and these Awards are a respected programme of recognition for businesses across the region.  As a partner and advocate for a thriving resilient economy, we look forward to celebrating the achievements of businesses and workforces in the Gatwick Diamond.</p> <p> </p> <p>www.gatwickairport.com</p>
www.gatwickairport.com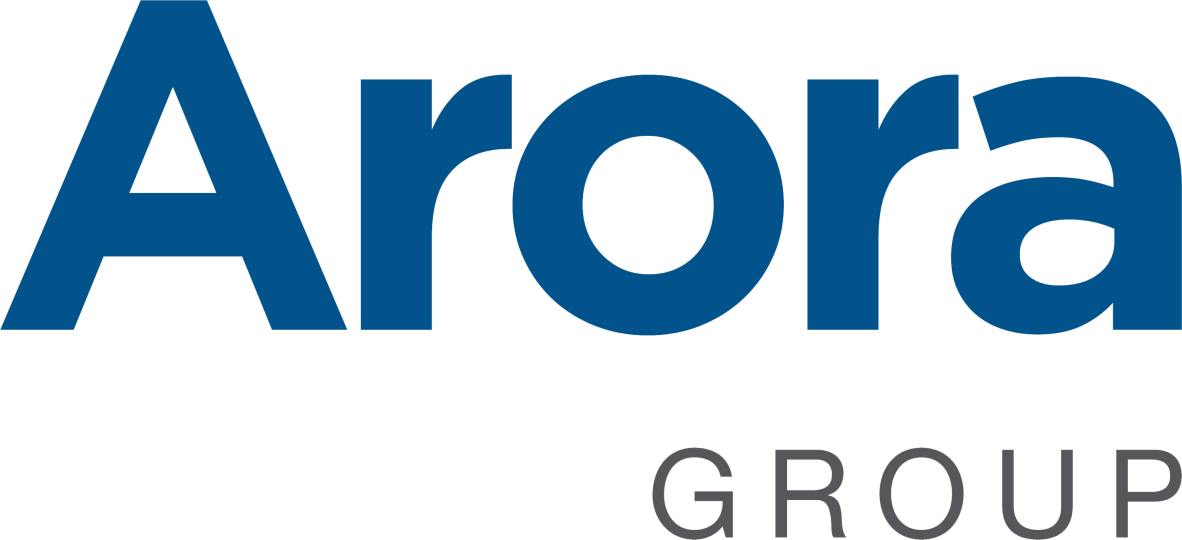 The Arora Group
<p>The Arora Group is a UK-focused private group of companies, which leverages synergies across its specialist property, construction, and hotel divisions to its strategic advantage. Since 1999, the Group has built its standing through meticulously managing projects from inception to delivery and beyond. Today, it owns and manages a diverse portfolio of flagship assets across the nation's key business locations, partnering with some of the world's most recognised brands to deliver consistently high service levels and sustainable growth.</p> <p> </p> <p>The Arora Group has significant presence in the Gatwick and Crawley areas through its hotels, commercial property and more recently the acquisition of the County Mall shopping centre. With significant business interests in the area,  it was appropriate to support the Gatwick Business Diamond Awards by becoming a headline sponsor'.</p> <p> </p> <p><strong><a href="https://thearoragroup.com/">https://thearoragroup.com/</a></strong></p>
https://thearoragroup.com/