Matt Garman
Matt Garman, The Corporate Adventurer, is our 2023 Diamond Alumni VIP Lunch Keynote Speaker.
Matt is an entertaining speaker combining a love of adventure with comprehensive business experience and success. Matt links business and adventure to demonstrate how the value of good leadership, preparation, training, communication and consistency, achieve business growth easily. 
His keynotes and workshops are delivered in his relaxed and friendly style, removing the ego and allowing for an honest and real demonstration of how he makes the most daunting challenges seem easy, and how the audience can too.
Matt promotes an inclusive, collaborative style and shares the lessons learned through over 30 years of being at the top of his game. His solid gold nuggets of practical wisdom, are coloured with the excitement and thrills of his seriously, life changing adventures.
Matt's journey from the lowliest crew member on a fishing boat in the cold English Channel at 16 to skippering a successful row across the Atlantic Ocean this year as well as being a mentor, coach and leader of two successful businesses, is only part of his story.
His comprehensive knowledge is always informed by personal challenges, and he shares these openly, setting them in context, which is illuminating, inspiring and motivating for business and beyond.
Keynote Speech
With a background in sales and business growth, he grew and sold 2 technology companies, before founding SalesEnabla, a sales enablement consultancy.
Outside work, he's equally driven. Matt has finished multiple endurance events including Ironman; he played competitive rugby for 20 years and now mentors and coaches youngsters, starting their rugby journey.
In 2019, he swam the English Channel, leading a relay team of 4, and in January this year, skippered a crew of three to row across the Atlantic, raising over £100,000 for charity. His talk will give you a heartfelt view of the decisions that led to the Toughest Row in the World and the incredible highs and lows on what was to be more than two years in the planning and 49 days of adventure.

Birketts LLP
<p><a href="https://www.birketts.co.uk/">www.birketts.co.uk</a></p>
www.birketts.co.uk

Elekta Ltd
<p>A leader in precision radiation therapy, Elekta is committed to ensuring every patient has access to the best cancer care possible. We collaborate with customers to meet evolving patient needs, improve outcomes and bring hope to those dealing with cancer.</p> <p> </p> <p>We appreciate how our partnership with gdb will help to give wider visibility to the importance of making precision radiation therapy broadly available to the millions of people around the world with limited access to cancer care. At Elekta, we don't just build technology, we build hope and are proud that our state-of-the-art manufacturing facility in Crawley has made a linear accelerator for almost every country in the world. We value our role within the gdb community and believe in the importance of developing innovation, collaborative working and taking a proactive approach to our practices which blends with the ethos of the gdb.</p> <p> </p> <p><a href="http://www.elekta.com" target="_blank" rel="noopener">www.elekta.com</a></p>
https://www.elekta.com/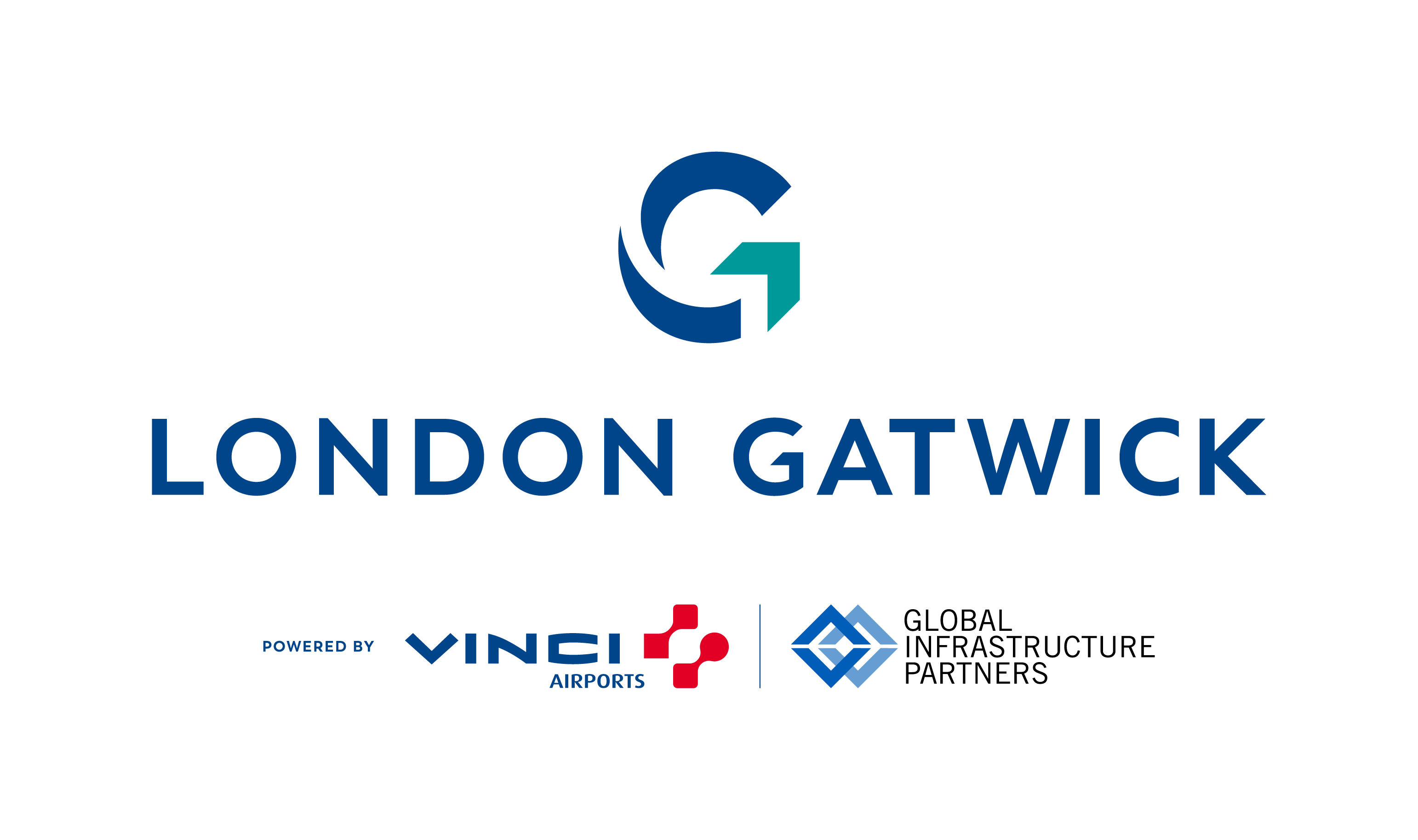 London Gatwick
<p>Gatwick is the UK's second largest airport and flies a range of both short and long-haul point-to-point services. The airport is a vital piece of the UK's national infrastructure and is also a major driver for both the regional and national economies.</p> <p> </p> <p>Gatwick Airport is delighted to be headline sponsor for the Gatwick Diamond Business Awards 2024.  We really value the long and positive relationship we have with Gatwick Diamond Business and these Awards are a respected programme of recognition for businesses across the region.  As a partner and advocate for a thriving resilient economy, we look forward to celebrating the achievements of businesses and workforces in the Gatwick Diamond.</p> <p> </p> <p>www.gatwickairport.com</p>
www.gatwickairport.com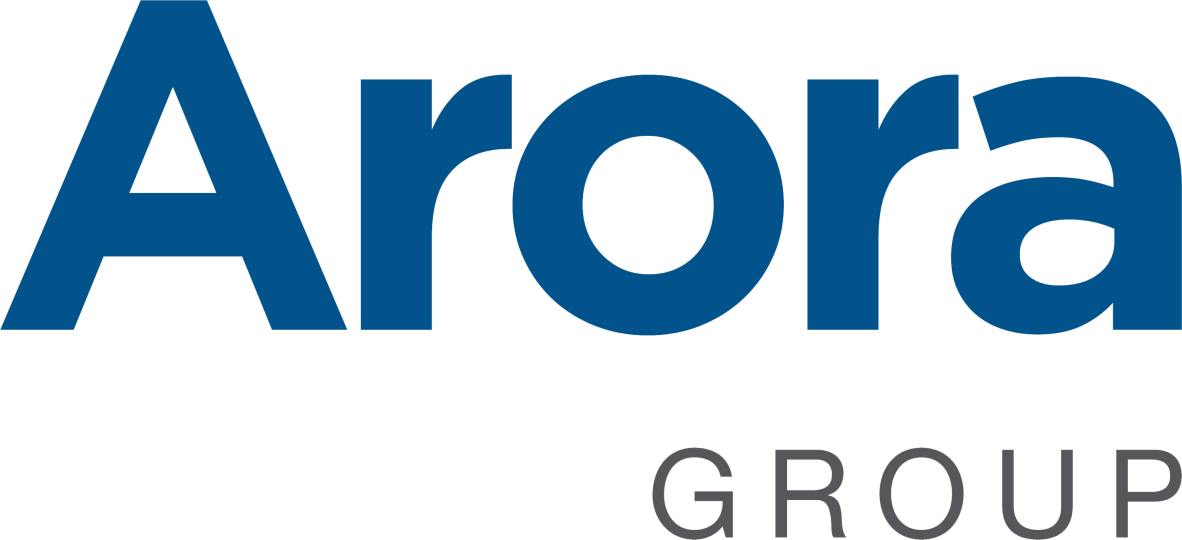 The Arora Group
<p>The Arora Group is a UK-focused private group of companies, which leverages synergies across its specialist property, construction, and hotel divisions to its strategic advantage. Since 1999, the Group has built its standing through meticulously managing projects from inception to delivery and beyond. Today, it owns and manages a diverse portfolio of flagship assets across the nation's key business locations, partnering with some of the world's most recognised brands to deliver consistently high service levels and sustainable growth.</p> <p> </p> <p>The Arora Group has significant presence in the Gatwick and Crawley areas through its hotels, commercial property and more recently the acquisition of the County Mall shopping centre. With significant business interests in the area,  it was appropriate to support the Gatwick Business Diamond Awards by becoming a headline sponsor'.</p> <p> </p> <p><strong><a href="https://thearoragroup.com/">https://thearoragroup.com/</a></strong></p>
https://thearoragroup.com/