Top Tips!
These Top Tips have been gathered from the Judges across the years and can be applied to any Business Awards
1 - Treat the Entry Form like a job application or a tender for business

If you are going to apply for a job or tender for work them you would research the company to understand their values and ethos. Similarly, the job advert or tender document will have a clear indication of what is required so you would set out how you can deliver that. In completing an Award Entry Form, you should look at the values of the judging business and also make sure you respond positively and fully to the questions asked.
Finally, if the Entry Form has a word count on a particular section then make sure you abide by it.
2 - Tell a story & show your passion

Most of us are in business because we want to be doing something and hopefully you have a passion for what you do. Make sure that your Entry Form reflects your story and shows the passion for what you do. That story should entice the judge and make them want to meet you to find out more about what you do, why you do it and why you are the best at what you do.
Don't be shy, show off and mean it!
3 - Support your entry & prove it

These are business awards. That means that what you do must make a commercial difference to your business, your clients, your suppliers and/or the wider region. So, how can you evidence that the content of your Entry Form makes that commercial difference?  Support it with data, testimonials, surveys, retention charts or anything else. And please make sure that in your entry you reference where the supporting data is and why: it's not enough to merely attach a jpeg, say why it is attached.
4 - Check everything

And check it again. In our first year we checked and corrected 60% of the entries as there were spelling and grammar mistakes. Make sure your Entry Form is proof read and given a "sense check" by someone who wasn't involved in writing it, particularly if it was written by an outside agency.
The Entry Form is a Word Document and so issues with grammar and spelling will be highlighted.
5 - The Assessment Visit

In most categories the judges will contact you to arrange an assessment visit. I would suggest you ask what they want to see, who they want to meet and how long would they like. That way you can plan the visit and make sure it is conducted in an appropriate environment.
6 - Can you win without you?

Brief everyone in your business that the visit is going to happen and make sure that they are aware of what is expected and that you can match the promise(s) made in the Entry Form on the day. Winners have won purely on the extra point gained by the "right" welcome at reception.
7 - Learn from Feedback

Every Entry will receive feedback and this is an important part of the process as it will allow you to improve on your future entries. So don't get mad, get better!
You can also receive daily ideas from our Twitter feed @gdbizawards 

Birketts LLP
<p><a href="https://www.birketts.co.uk/">www.birketts.co.uk</a></p>
www.birketts.co.uk

Elekta Ltd
<p>A leader in precision radiation therapy, Elekta is committed to ensuring every patient has access to the best cancer care possible. We collaborate with customers to meet evolving patient needs, improve outcomes and bring hope to those dealing with cancer.</p> <p> </p> <p>We appreciate how our partnership with gdb will help to give wider visibility to the importance of making precision radiation therapy broadly available to the millions of people around the world with limited access to cancer care. At Elekta, we don't just build technology, we build hope and are proud that our state-of-the-art manufacturing facility in Crawley has made a linear accelerator for almost every country in the world. We value our role within the gdb community and believe in the importance of developing innovation, collaborative working and taking a proactive approach to our practices which blends with the ethos of the gdb.</p> <p> </p> <p><a href="http://www.elekta.com" target="_blank" rel="noopener">www.elekta.com</a></p>
https://www.elekta.com/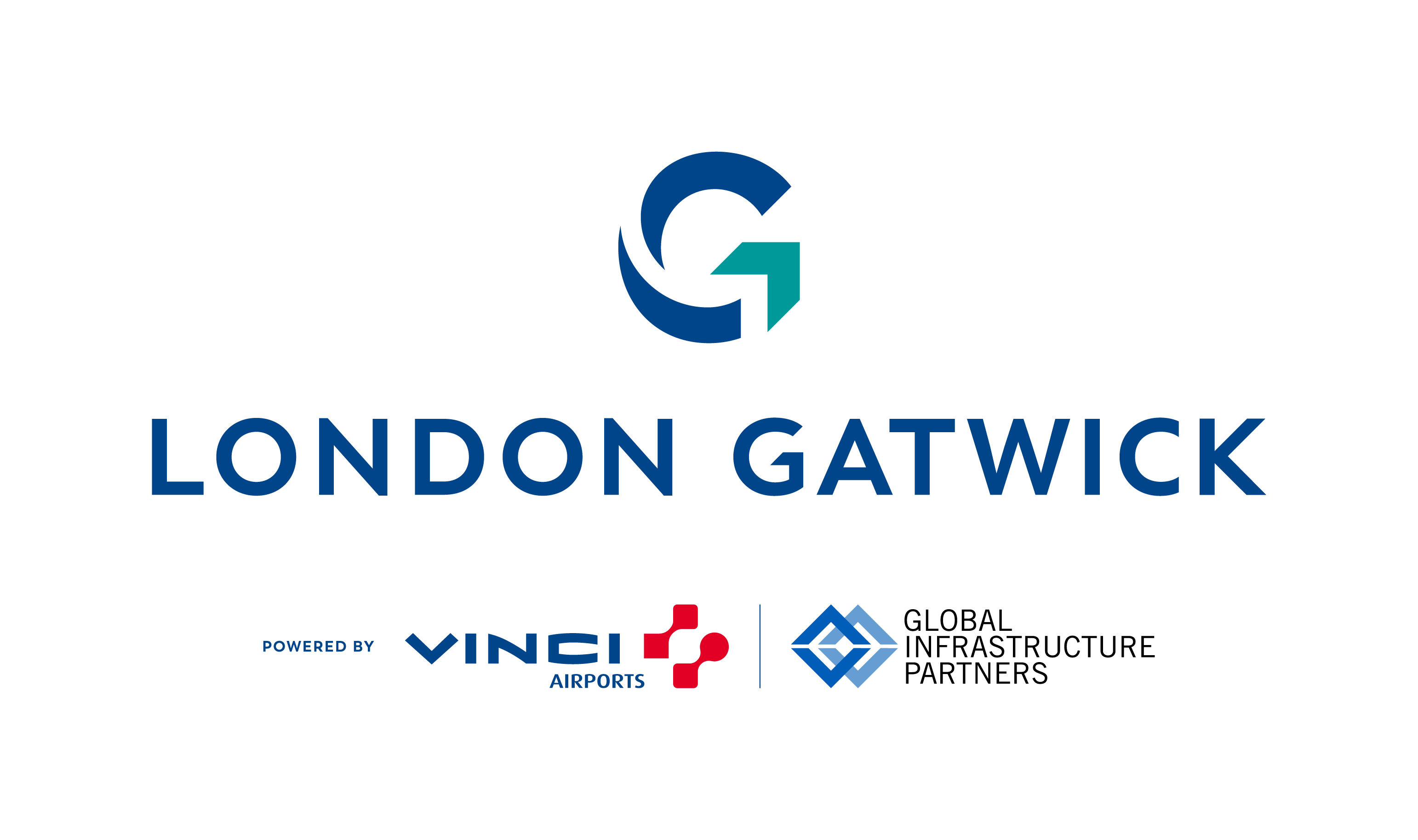 London Gatwick
<p>Gatwick is the UK's second largest airport and flies a range of both short and long-haul point-to-point services. The airport is a vital piece of the UK's national infrastructure and is also a major driver for both the regional and national economies.</p> <p> </p> <p>Gatwick Airport is delighted to be headline sponsor for the Gatwick Diamond Business Awards 2024.  We really value the long and positive relationship we have with Gatwick Diamond Business and these Awards are a respected programme of recognition for businesses across the region.  As a partner and advocate for a thriving resilient economy, we look forward to celebrating the achievements of businesses and workforces in the Gatwick Diamond.</p> <p> </p> <p>www.gatwickairport.com</p>
www.gatwickairport.com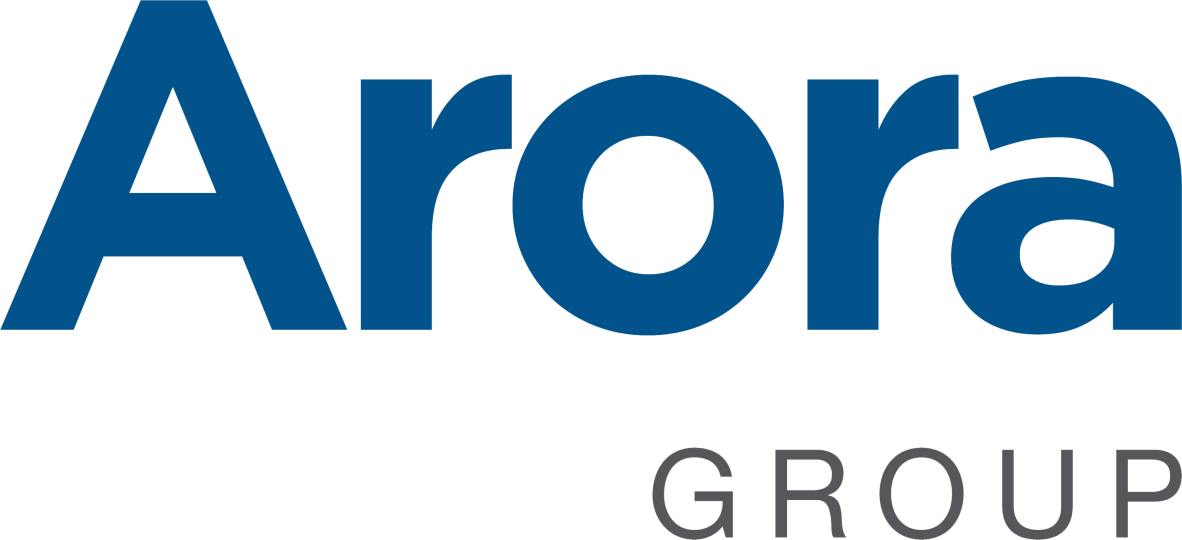 The Arora Group
<p>The Arora Group is a UK-focused private group of companies, which leverages synergies across its specialist property, construction, and hotel divisions to its strategic advantage. Since 1999, the Group has built its standing through meticulously managing projects from inception to delivery and beyond. Today, it owns and manages a diverse portfolio of flagship assets across the nation's key business locations, partnering with some of the world's most recognised brands to deliver consistently high service levels and sustainable growth.</p> <p> </p> <p>The Arora Group has significant presence in the Gatwick and Crawley areas through its hotels, commercial property and more recently the acquisition of the County Mall shopping centre. With significant business interests in the area,  it was appropriate to support the Gatwick Business Diamond Awards by becoming a headline sponsor'.</p> <p> </p> <p><strong><a href="https://thearoragroup.com/">https://thearoragroup.com/</a></strong></p>
https://thearoragroup.com/