2024 Awards
The Gatwick Diamond is home to a vast range of businesses, spanning all sectors of the economy, from household names to niche companies, and from multinationals to sole traders. So, the winner of a Gatwick Diamond Business Award must stand out in this impressive business community.
The winners of the Gatwick Diamond Business Awards 2024 will be announced on 21st March 2024 at The Grand, Brighton!
All Award winners will have shown innovation and inspiration in their work and demonstrated a real commitment to this world-class economic area.
The evening will get off to a flying start with a pre-dinner reception, sponsored by Cleankill Pest Control and rounded off in style with live music and an opportunity to network and celebrate at our After-Show Party.
MORE INFORMATION COMING SOON!
Pre-Dinner Reception Sponsor & Partners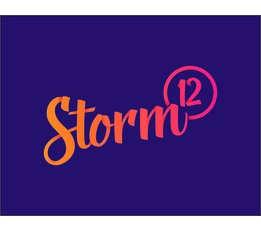 Storm12
<h4><strong>Creative Partner</strong></h4> <p>Marketers and business owners deserve results from their agency. We help our clients achieve commercial success through our marketing knowledge, creative skill and a results-driven approach. <br />Strategic marketing consultancy that informs quality creative across Creative, Digital and Web for results-driven businesses looking to effectively scale and transform their brand.</p> <p> </p> <p> </p> <p><a href="http://www.storm12.co.uk" target="_blank" rel="noopener">www.storm12.co.uk</a></p> <p> </p> <p> </p>
https://www.storm12.co.uk

Avensys Ltd
<h4>Set Design &amp; AV Production Partner</h4> <p> </p> <p>"Avensys is proud to be a GDB member and to be associated with such a progressive, hugely respected and successful corporate awards programme. The awards scheme brings commercial benefits to its participants, and raises awareness of the creativity, innovation, and diversity that the region offers. As a partner, we benefit from the opportunity to demonstrate our talents to the very best of businesses from across a wide range of industry sectors in the region - it's networking at its best."</p> <p>Avensys Hire &amp; Events is a division of Avensys Ltd specialising in consultancy, design &amp; technical production for in-person &amp; on-line corporate events, including conferences, awards &amp; gala events, roadshows, exhibitions, outdoor &amp; private events. <br />We operate UK-wide, for a wide range of clients, at many different types of venues and event spaces. <br />Our experienced team works tirelessly to ensure the very best outcome for each event, and our extensive in-house resources means we can deliver creative, relevant events with high production values, on budget and to schedule.</p> <p> </p> <p><a href="http://www.avensys.co.uk" target="_blank" rel="noopener">www.avensys.co.uk</a></p> <p><a href="http://www.avensyshireevents.co.uk%20 " target="_blank" rel="noopener">www.avensyshireevents.co.uk</a></p>
https://www.avensys.co.uk/

FastSigns
<p>Banner Print Sponsor</p>
https://www.fastsigns.co.uk/crawley/?utm_source=google&utm_medium=cpc&utm_campaign=606482530&utm_content=29620367802&utm_term=fastsigns%20crawley&gclid=EAIaIQobChMIxrqQ8cX7-gIV7YxoCR0YrQk8EAAYASAAEgL8vfD_BwE

Birketts LLP
<p>www.birketts.co.uk</p>
www.birketts.co.uk

Elekta Ltd
<p>A leader in precision radiation therapy, Elekta is committed to ensuring every patient has access to the best cancer care possible. We collaborate with customers to meet evolving patient needs, improve outcomes and bring hope to those dealing with cancer.</p> <p> </p> <p>We appreciate how our partnership with gdb will help to give wider visibility to the importance of making precision radiation therapy broadly available to the millions of people around the world with limited access to cancer care. At Elekta, we don't just build technology, we build hope and are proud that our state-of-the-art manufacturing facility in Crawley has made a linear accelerator for almost every country in the world. We value our role within the gdb community and believe in the importance of developing innovation, collaborative working and taking a proactive approach to our practices which blends with the ethos of the gdb.</p> <p> </p> <p><a href="http://www.elekta.com" target="_blank" rel="noopener">www.elekta.com</a></p>
https://www.elekta.com/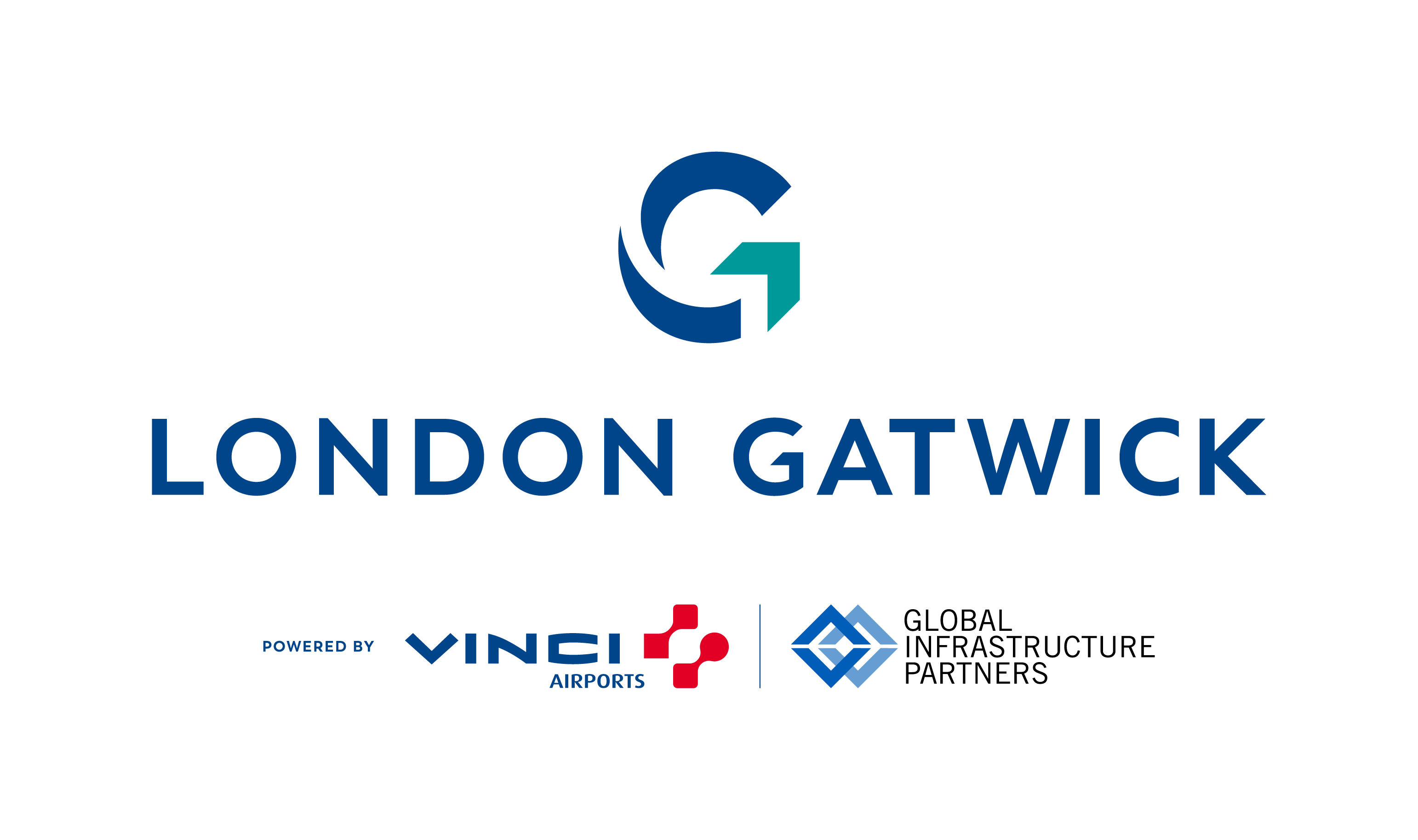 London Gatwick
<p>Gatwick is the UK's second largest airport and flies a range of both short and long-haul point-to-point services. The airport is a vital piece of the UK's national infrastructure and is also a major driver for both the regional and national economies.</p> <p> </p> <p>Gatwick Airport is delighted to be headline sponsor for the Gatwick Diamond Business Awards 2024.  We really value the long and positive relationship we have with Gatwick Diamond Business and these Awards are a respected programme of recognition for businesses across the region.  As a partner and advocate for a thriving resilient economy, we look forward to celebrating the achievements of businesses and workforces in the Gatwick Diamond.</p> <p> </p> <p>www.gatwickairport.com</p>
www.gatwickairport.com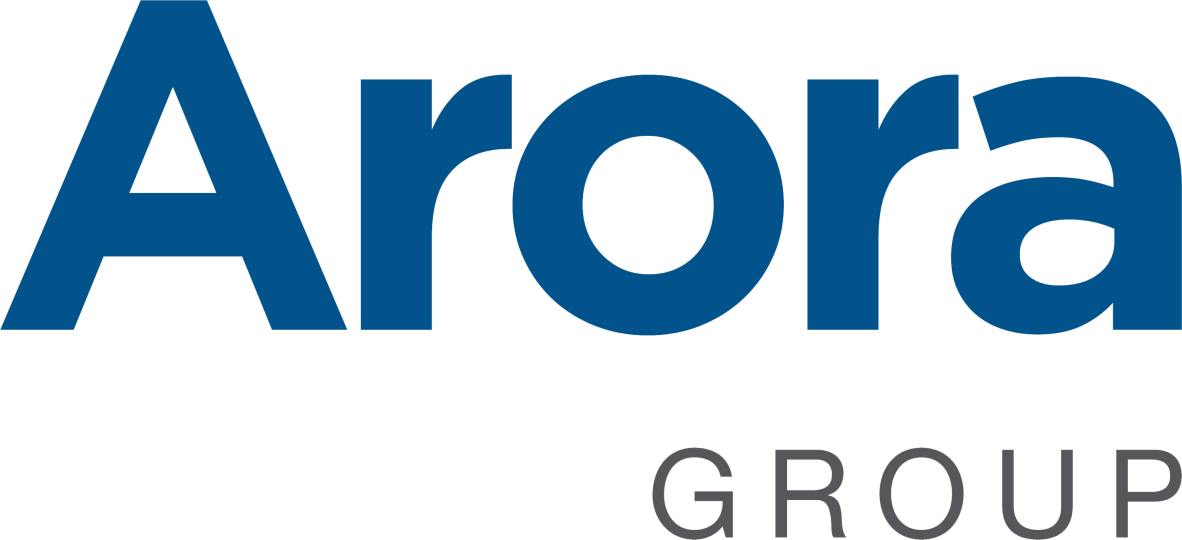 The Arora Group
<p>The Arora Group is a UK-focused private group of companies, which leverages synergies across its specialist property, construction, and hotel divisions to its strategic advantage. Since 1999, the Group has built its standing through meticulously managing projects from inception to delivery and beyond. Today, it owns and manages a diverse portfolio of flagship assets across the nation's key business locations, partnering with some of the world's most recognised brands to deliver consistently high service levels and sustainable growth.</p> <p> </p> <p>The Arora Group has significant presence in the Gatwick and Crawley areas through its hotels, commercial property and more recently the acquisition of the County Mall shopping centre. With significant business interests in the area,  it was appropriate to support the Gatwick Business Diamond Awards by becoming a headline sponsor'.</p> <p> </p> <p><strong><a href="https://thearoragroup.com/">https://thearoragroup.com/</a></strong></p>
https://thearoragroup.com/