2022 Awards
The 2022 winners of the prestigious Gatwick Diamond Business Awards were announced at one of the region's premier business occasions.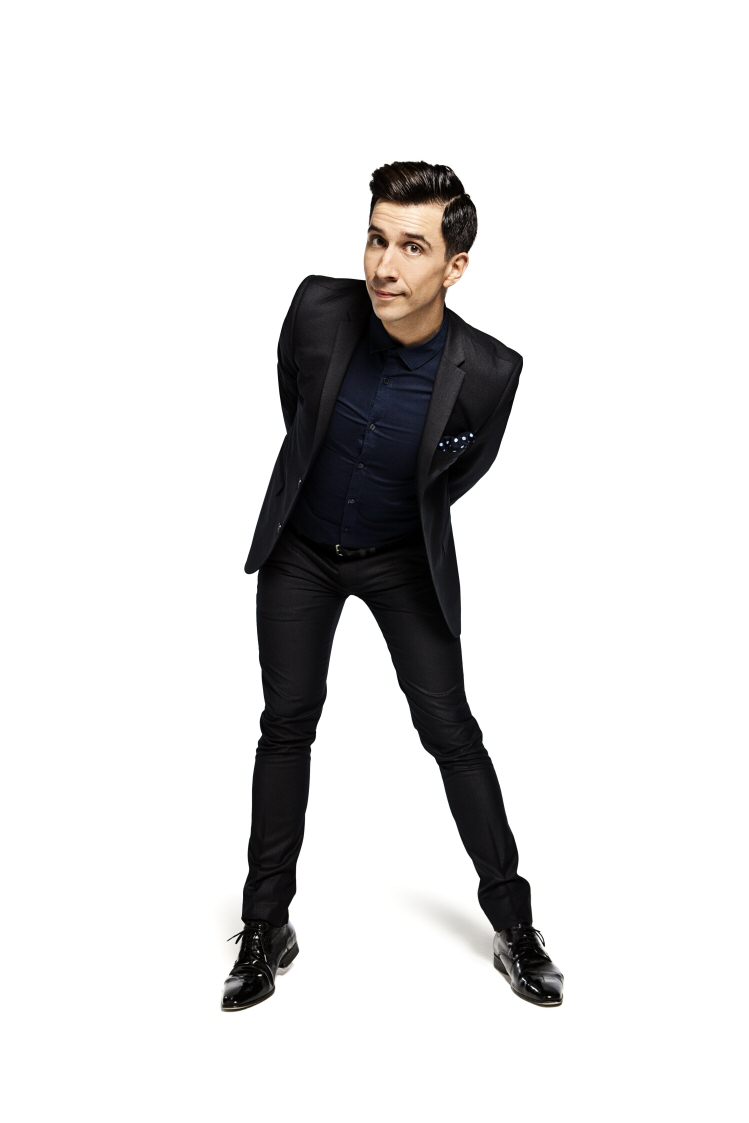 Compered by Russell Kane, award-winning stand-up, writer and performer, Russell entertained guests with his hilarious antics and hysterical style.
The Awards are strongly supported by the Gatwick Diamond business community including the headline sponsors - Elekta Ltd, Extech Cloud, First Central Insurance & Technology Group, NatWest and Thakeham Group. With 18 award categories, highlights included Business Person of the Year - Julie Kapsalis, Coast to Capital LEP; Business of the Year (awarded to companies with up to £1 million turnover) - always possible; and Business of the Year (awarded to companies with over £1 million turnover) - Kreston Reeves.
The winner of the very special category of Award for Outstanding Contribution to the Gatwick Diamond was announced by Jeff Downs, Chair of gdb's Executive Council and Brett North, Chair of the Gatwick Diamond Initiative. This prestigious award recognises outstanding personal contribution to making the Gatwick Diamond a great place to do business. It celebrates personal commitment and leadership that goes way beyond professional and business interests, and this year was awarded to a very worthy winner, Rosemary French, OBE.
The Awards are a well-established highlight of the business calendar, celebrating the achievements of individual businesses and business people across a wide range of categories. Importantly, they also showcase the success of the Gatwick Diamond economic area as major driver of the regional and national economies.
Pre-Dinner Reception Sponsor & Partners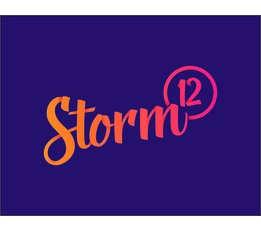 Storm12
<h4><strong>Creative Partner</strong></h4> <p>Marketers and business owners deserve results from their agency. We help our clients achieve commercial success through our marketing knowledge, creative skill and a results-driven approach. <br />Strategic marketing consultancy that informs quality creative across Creative, Digital and Web for results-driven businesses looking to effectively scale and transform their brand.</p> <p> </p> <p> </p> <p><a href="http://www.storm12.co.uk" target="_blank" rel="noopener">www.storm12.co.uk</a></p> <p> </p> <p> </p>
https://www.storm12.co.uk

Avensys Ltd
<h4>Set Design &amp; AV Production Partner</h4> <p> </p> <p>"Avensys is proud to be a GDB member and to be associated with such a progressive, hugely respected and successful corporate awards programme. The awards scheme brings commercial benefits to its participants, and raises awareness of the creativity, innovation, and diversity that the region offers. As a partner, we benefit from the opportunity to demonstrate our talents to the very best of businesses from across a wide range of industry sectors in the region - it's networking at its best."</p> <p>Avensys Hire &amp; Events is a division of Avensys Ltd specialising in consultancy, design &amp; technical production for in-person &amp; on-line corporate events, including conferences, awards &amp; gala events, roadshows, exhibitions, outdoor &amp; private events. <br />We operate UK-wide, for a wide range of clients, at many different types of venues and event spaces. <br />Our experienced team works tirelessly to ensure the very best outcome for each event, and our extensive in-house resources means we can deliver creative, relevant events with high production values, on budget and to schedule.</p> <p> </p> <p><a href="http://www.avensys.co.uk" target="_blank" rel="noopener">www.avensys.co.uk</a></p> <p><a href="http://www.avensyshireevents.co.uk%20 " target="_blank" rel="noopener">www.avensyshireevents.co.uk</a></p>
https://www.avensys.co.uk/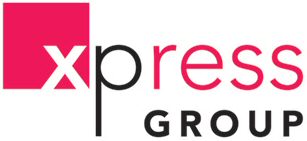 Xpress Group
<p>Menu Print Sponsor</p>
https://www.xpressgroup.eu/

Elekta Ltd
<p>A leader in precision radiation therapy, Elekta is committed to ensuring every patient has access to the best cancer care possible. We collaborate with customers to meet evolving patient needs, improve outcomes and bring hope to those dealing with cancer.</p> <p> </p> <p>We appreciate how our partnership with gdb will help to give wider visibility to the importance of making precision radiation therapy broadly available to the millions of people around the world with limited access to cancer care. At Elekta, we don't just build technology, we build hope and are proud that our state-of-the-art manufacturing facility in Crawley has made a linear accelerator for almost every country in the world. We value our role within the gdb community and believe in the importance of developing innovation, collaborative working and taking a proactive approach to our practices which blends with the ethos of the gdb.</p> <p> </p> <p><a href="http://www.elekta.com" target="_blank" rel="noopener">www.elekta.com</a></p>
https://www.elekta.com/

Extech Cloud
https://extechcloud.com/

First Central
https://www.1stcentralinsurance.com/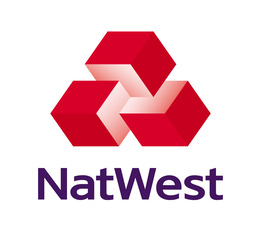 NatWest
https://www.natwest.com/

Thakeham Group
https://thakeham.com/