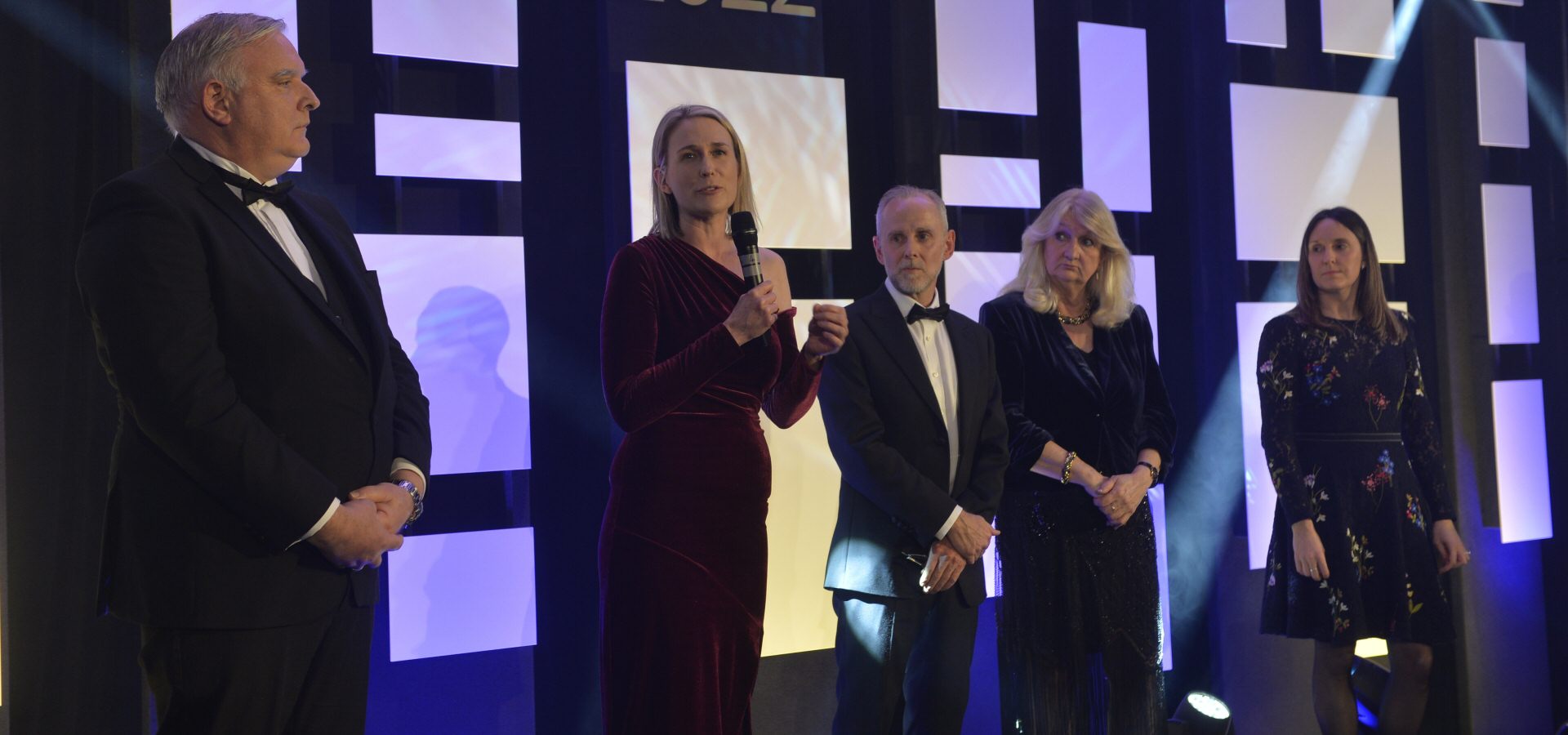 13.12.2023
Judges' Entry & Review Breakfast
The Judges' Entry Review Breakfast will take place on Wednesday 13th December
This is where our category judges will receive their 2023 entries. It's also a great opportunity to meet fellow judges, ask questions and discuss the judging process.
If you are a category judge, you will be emailed booking details early November.
Any questions contact: keeley@gatwickdiamondbusiness.com.
Sponsorship
How can we sponsor an award next time?