Sponsorship Opportuntiies
Find out more about our sponsorship opportunities.

If you have any questions or would like to discuss available packages please contact keeley@gatwickdiamondbusiness.com or call the office on 01293 440088.
Diamond Alumni VIP Lunch 2023
DIAMOND ALUMNI is a prestigious members club, exclusive to Gatwick Diamond Business Award winners, sponsors and partners. In partnership with Creative Pod, DIAMOND ALUMNI  launched in 2021 with a VIP lunch at The Grand Hotel, Brighton and has since become an annual celebration.
In partnership with Creative Pod and our sponsors; Richard Place Dobson (Speaker Sponsor) and Avensys (AV Technology Sponsor), the VIP lunch will take place at the Sofitel, London Gatwick Airport on Wednesday 4th October. Starting at mid-day with a drinks reception, followed by a delicious three course lunch the event offers high-level networking opportunities bringing together representatives from over 130 of the very best of Gatwick Diamond Businesses.  After lunch, Matthew Tyson, Managing Director of Richard Place Dobson, will introduce our exciting key note speaker (TBA).  Our headline and category sponsors will be introduced and the 2024 awards entry period will be officially opened.
Gatwick Diamond Business Awards 2024
The Gatwick Diamond Business Awards first launched in 2009 and has grown in size ever since, becoming one of the South East's most prestigious Business Awards. A well established highlight of the business calendar, the Awards celebrate the achievements of individual businesses and business people across a wide range of categories. 
Sponsoring the Gatwick Diamond Business Awards provides a fantastic opportunity to raise your profile in the business community. And, you'll be in great company as you join The Arora Group, Elekta, London Gatwick, Birketts LLP, Richard Place Dobson, JetBlue, EMW Law and Crawley Borough Council to name a few. You can view a full list of sponsors and partners here.
We're delighted to have the support of our sponsors for 2024, here's why some of them choose to sponsor the awards:
"Gatwick Airport is delighted to be headline sponsor for the Gatwick Diamond Business Awards 2024. We really value the long and positive relationship we have with Gatwick Diamond Business and these Awards are a respected programme of recognition for businesses across the region. As a partner and advocate for a thriving resilient economy, we look forward to celebrating the achievements of businesses and workforces in the Gatwick Diamond. " 
London Gatwick
"We appreciate how our partnership with gdb will help to give wider visibility to the importance of making precision radiation therapy broadly available to the millions of people around the world with limited access to cancer care. At Elekta, we don't just build technology, we build hope and are proud that our state-of-the-art manufacturing facility in Crawley has made a linear accelerator for almost every country in the world. We value our role within the gdb community and believe in the importance of developing innovation, collaborative working and taking a proactive approach to our practices which blends with the ethos of the gdb."
Elekta Ltd
"We have chosen to partner with gdb to reflect our growing commitment to the Gatwick Diamond and the support required by the growing business community, especially in such uncertain times"
Richard Place Dobson

Birketts LLP
<p>www.birketts.co.uk</p>
www.birketts.co.uk

Elekta Ltd
<p>A leader in precision radiation therapy, Elekta is committed to ensuring every patient has access to the best cancer care possible. We collaborate with customers to meet evolving patient needs, improve outcomes and bring hope to those dealing with cancer.</p> <p> </p> <p>We appreciate how our partnership with gdb will help to give wider visibility to the importance of making precision radiation therapy broadly available to the millions of people around the world with limited access to cancer care. At Elekta, we don't just build technology, we build hope and are proud that our state-of-the-art manufacturing facility in Crawley has made a linear accelerator for almost every country in the world. We value our role within the gdb community and believe in the importance of developing innovation, collaborative working and taking a proactive approach to our practices which blends with the ethos of the gdb.</p> <p> </p> <p><a href="http://www.elekta.com" target="_blank" rel="noopener">www.elekta.com</a></p>
https://www.elekta.com/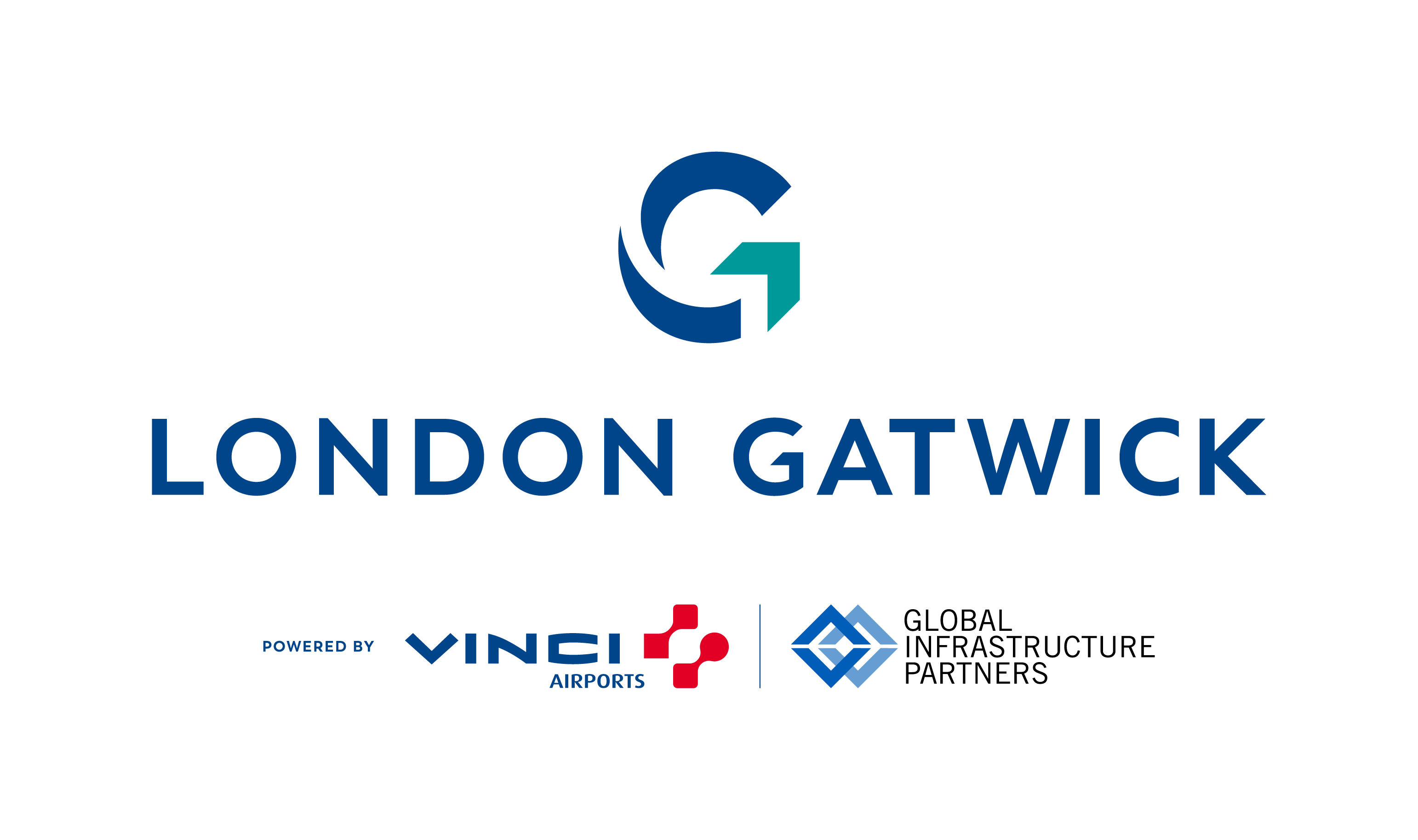 London Gatwick
<p>Gatwick is the UK's second largest airport and flies a range of both short and long-haul point-to-point services. The airport is a vital piece of the UK's national infrastructure and is also a major driver for both the regional and national economies.</p> <p> </p> <p>Gatwick Airport is delighted to be headline sponsor for the Gatwick Diamond Business Awards 2024.  We really value the long and positive relationship we have with Gatwick Diamond Business and these Awards are a respected programme of recognition for businesses across the region.  As a partner and advocate for a thriving resilient economy, we look forward to celebrating the achievements of businesses and workforces in the Gatwick Diamond.</p> <p> </p> <p>www.gatwickairport.com</p>
www.gatwickairport.com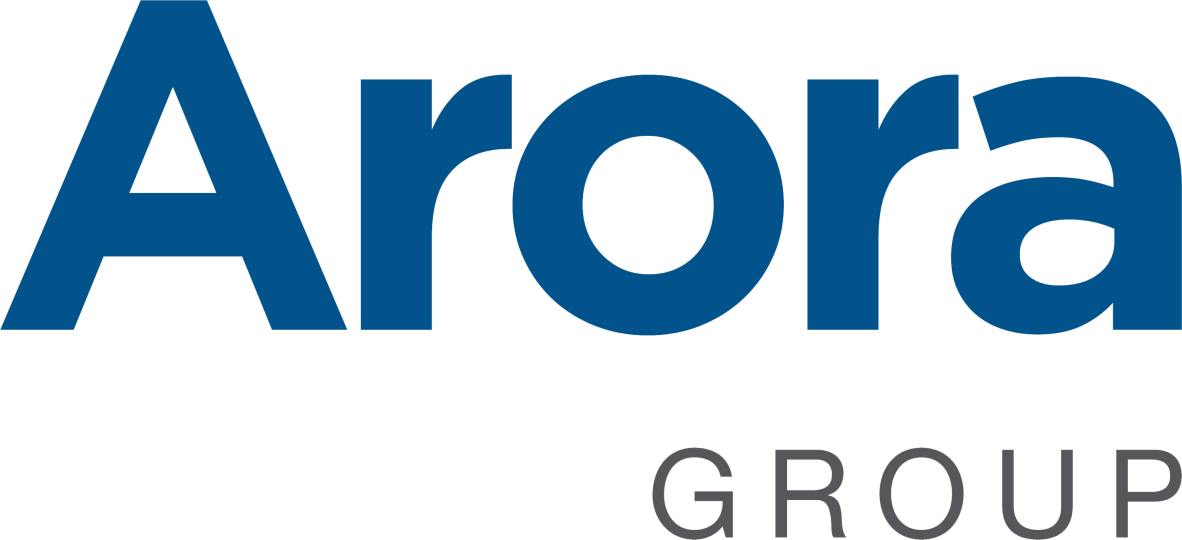 The Arora Group
<p>The Arora Group is a UK-focused private group of companies, which leverages synergies across its specialist property, construction, and hotel divisions to its strategic advantage. Since 1999, the Group has built its standing through meticulously managing projects from inception to delivery and beyond. Today, it owns and manages a diverse portfolio of flagship assets across the nation's key business locations, partnering with some of the world's most recognised brands to deliver consistently high service levels and sustainable growth.</p> <p> </p> <p>The Arora Group has significant presence in the Gatwick and Crawley areas through its hotels, commercial property and more recently the acquisition of the County Mall shopping centre. With significant business interests in the area,  it was appropriate to support the Gatwick Business Diamond Awards by becoming a headline sponsor'.</p> <p> </p> <p><strong><a href="https://thearoragroup.com/">https://thearoragroup.com/</a></strong></p>
https://thearoragroup.com/