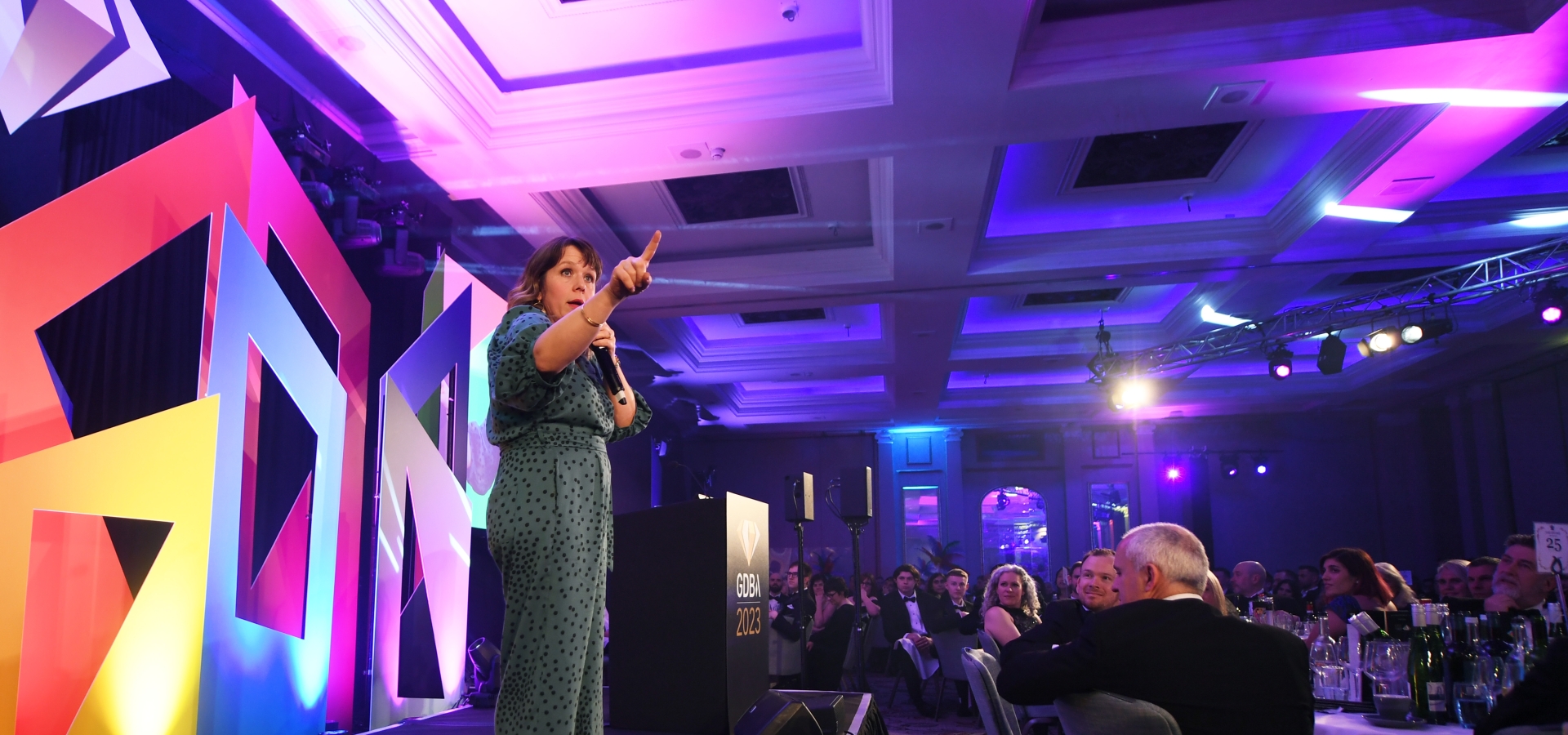 09.02.2024
GDBA 2024 Finalist Announcement
The finalists of the 2024 Gatwick Diamond Business Awards will be announced on the 9th February 2024.
The Gatwick Diamond is home to a vast range of businesses, spanning all sectors of the economy, from household names to niche companies, and from multinationals to sole traders. So, the winner of a Gatwick Diamond Business Award must stand out in this impressive business community. All Award winners will have shown innovation and inspiration in their work and demonstrated a real commitment to this world-class economic area.

Winners will be announced on the 21st of March, in the Empress Suite of The Grand Hotel, Brighton, where our celebrity host will present the Awards and entertain us through the evening.