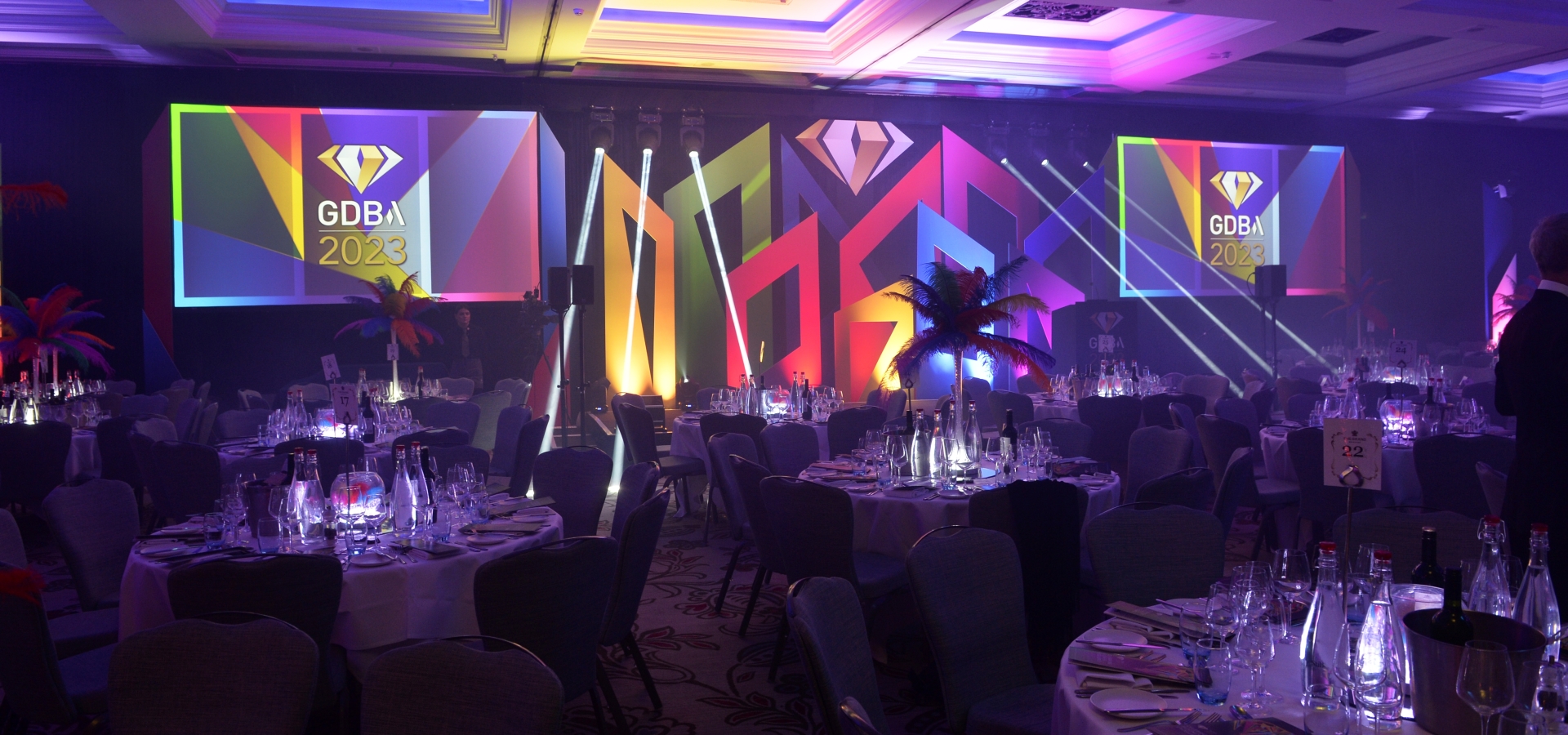 21.03.2024
GDBA 2024 Awards Ceremony & Dinner
The GDBA 2024 Awards Ceremony & Dinner will take place on Thursday 21st March, 2024 at The Grand Hotel, Brighton.
The 2024 Winners of the prestigious Gatwick Diamond Business Awards will be announced on the 21st March, in the Empress Suite of The Grand Hotel, Brighton.
Join us for a pre-dinner drinks reception, before taking your seat for a sumptuous three course dinner and wine.
This Black Tie event will see the very best of the Gatwick Diamond Business community come together to celebrate the achievements of World-Class businesses in this World-Class region.
Now in their 16th Year, the Awards are a well established highlight of the business calendar. They celebrate the achievements of individual businesses and business people across a wide range of categories. Importantly, they also showcase the success of the Gatwick Diamond economic area as a major driver of the regional and national economies.
More information on how to book your places, coming soon!