DIAMOND ALUMNI
We are delighted to present the second Gatwick Diamond Business Awards - Diamond Alumni VIP Lunch!
DIAMOND ALUMNI is a prestigious members club exclusive to Gatwick Diamond Business Awards' winners, sponsors and partners. It brings together a selection of the very best of Gatwick Diamond businesses as recognised by the region's premier business awards since their inception in 2009.
In partnership with Creative Pod, DIAMOND ALUMNI launched in 2021 with a lunch at The Grand, Brighton. At this year's VIP Lunch we will take the opportunity to further celebrate the success of this year's Awards Winners and acknowledge the support of Sponsors and Partners, at the Hilton London Gatwick Airport on Wednesday 5th October.
The lunch will also launch the upcoming Gatwick Diamond Business Awards 2023 as we begin planning for our usual high-profile programme culminating with the Awards dinner and ceremony in March.
This Alumni lunch is an annual event offering high-level networking opportunities, and we plan to develop GDBA Alumni moving forward to provide other exclusive opportunities for Members.
We are very pleased with the support DIAMOND ALUMNI is receiving from sponsors and look forward to welcoming you as a Member of DIAMOND ALUMNI.
FOR MORE INFORMATION, PLEASE CONTACT SALLY@GATWICKDIAMONDBUSINESS.COM
DIAMOND ALUMNI VIP LUNCH 2022
Date: Wednesday 5th October
Venue: Ascot Suite, Hilton, London Gatwick Airport
In partnership with Creative Pod and our sponsors; Thakeham Group (Headline Sponsor), Richard Place Dobson (Speaker Sponsor), Avensys (AV Technology Sponsor), this VIP lunch will take place at the Hilton, London Gatwick Airport on Wednesday 5th October. 
Starting at mid-day with a VIP drinks reception, a sumptuous three course lunch in the Ascot Suite will be followed by a short trip down memory lane, as we look back over past award ceremonies.
After lunch, Matthew Tyson, Director of Richard Place Dobson, will introduce our VIP guest and keynote speaker, who we are thrilled to announce is Founder and Chairman of The Arora Group, Surinder Arora.
A self-made billionaire, Surinder is an entrepreneur with an extraordinary and inspiring story and a huge supporter of our dynamic Gatwick Diamond region.  It is a real privilege to have him as our guest.
Finally, we will look forward to the Gatwick Diamond Business Awards 2023, introducing our Headline and Category sponsors, officially opening the Awards for entries and announcing our Celebrity Host for the Gala Awards Evening!
 KEYNOTE SPEAKER                                                                 COMPERE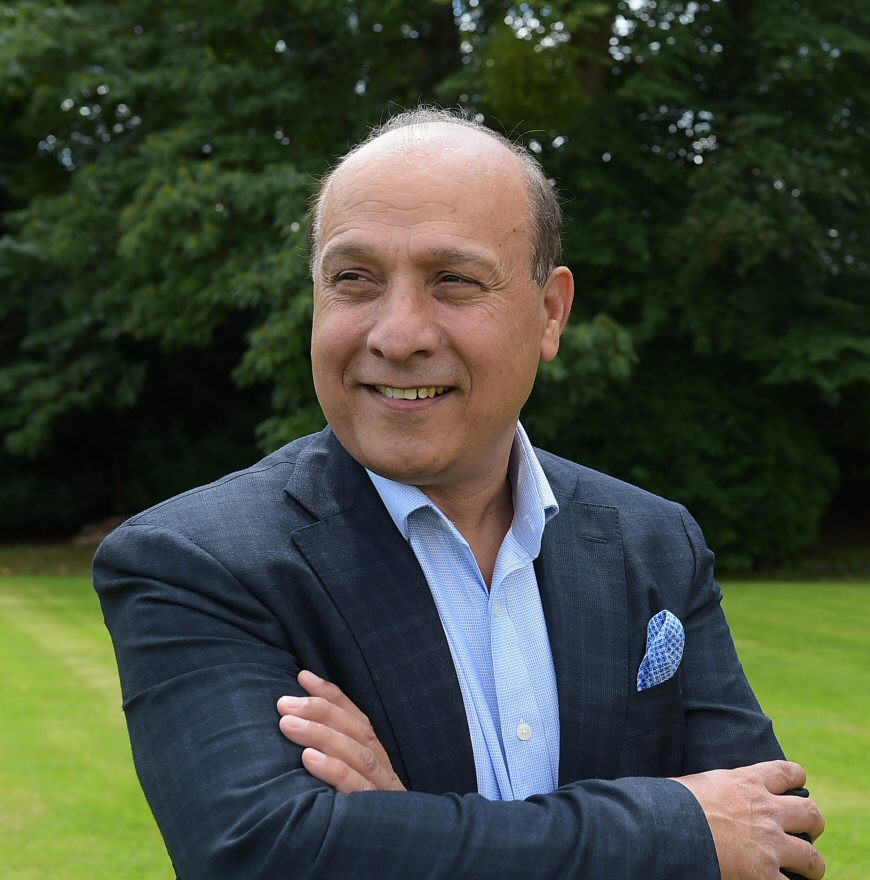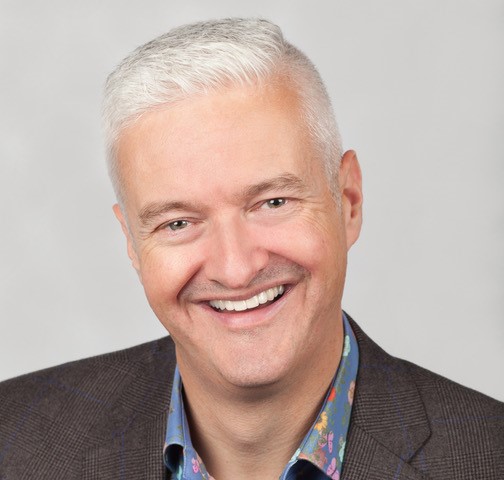 Surinder Arora                                                                               Steve Bustin
Alumni Members
Gatwick Diamond Business Awards Winners, Sponsors and Partners
1st CENTRAL

Acro Aircraft Seating

ACUMEN Business Law

Aerotron Ltd

Alexander House Hotel & Utopia Spa

always possible

ARA Anthea Rossouw

Ashdown Park Hotel & Country Club

Aspen Pumps Group

Assurity Consulting Ltd

AVTConnect

Avtura Ltd

B&CE The People's Pension

Barclays Commercial Bank

Basepoint Business Centres

Bloc Hotels, Gatwick

Britaniacrest Recycling Limited

British Airway

CAE Training & Services UK Ltd

Carpenter Box

Central Sussex College

CGG Services (UK) Ltd

Checkatrade.com

Chichester College

Cleankill

Clear Computing Ltd

Cloud9 Insight

Club Class

Coast to Capital LEP

Control Energy Costs

Copthorne Hotels London Gatwick

Cova Security Gates Ltd

Crawley Borough Council

Creative Pod

Deloitte LLP

Denbies Wine Estate

Department of International Trade

DMH Stallard

Driver Hire Gatwick

easitNETWORK

easyJet Gatwick

Elekta Ltd

EMW Law LLP

ESHCon

Ethos Farm Ltd

Extech

Felbridge Hotel & Spa

First Central

Fishers Farm

Fixio Ltd

Flexibility Matters

Frontier Pitts

FSB West Sussex

Gatwick Airport Ltd

Gatwick Diamond Initiative

Gemini Print Group

Green Mop Ltd

Greenstar Cleaners

Groundsure Ltd

Growth By Design

H R Denne Ltd

Hays Specialist Recruitment

Hilton Hotel London Gatwick

International Logistics Group Ltd

Interparcel Ltd

IT Document Solutions

ITW Construction Products Ltd

Jeremy Taylor

John Donaldson

Johnston Sweepers Ltd

Julie Kapsalis, Coast to Capital LEP

K2 Leisure Centre

Keith Pordum

Kingston Smith LLP

Kissingate Brewery

KPMG

Kreston Reeves

Leapfrogg

Lighthouse Systems Ltd

Lloyds Bank

Loch Associates Employment Lawyers

LoveLocalJobs.com

Martin Searle Solicitors

MAS Group (International) Ltd

Mayo Wynne Baxter

MCA Consulting Engineers

Menzies LLP

Mercedes-Benz of Gatwick

Mid Sussex District Council

Mid Sussex Wood Recycling Project

NatWest

Novo Nordisk

Optima Systems Ltd

Opus Innovations Ltd

Platinum Publishing Group

Progeny Wealth

Prowse & Co Ltd

PVL UK Ltd

PwC

Rainbo Supplies & Services Ltd

Red River Software Ltd

Reigate & Banstead Borough Council

Richard Place Dobson

Rob Pierre - Jellyfish

RocketMill

Roffey Park Institute

Roger Crow, Cubic Transportation Systems Ltd

Rose Media Group 

Rosemary French OBE

Rubix VT Ltd

Runway Training

Santander Corporate Banking

Search Consultancy

SHW

SOS Systems Ltd

South Lodge Hotel

SouthCoast Conferences

Southern & Gatwick Express Railways

Southern Water

Storm12

Sussex Chamber of Commerce

Sweeptech Environmental Services LLP

TEK Express

Tetreon Technologies Ltd.

Thakeham Group

Thales

The Federation of Small Business; West Sussex

Tui - Specialist Holidays Group

University of Brighton

University of Chichester

University of Sussex Business School

Varian Medical Sysems

ViiSana Limited

Vines BMW & MINI

Virgin Atlantic

White2Label Manufacturing